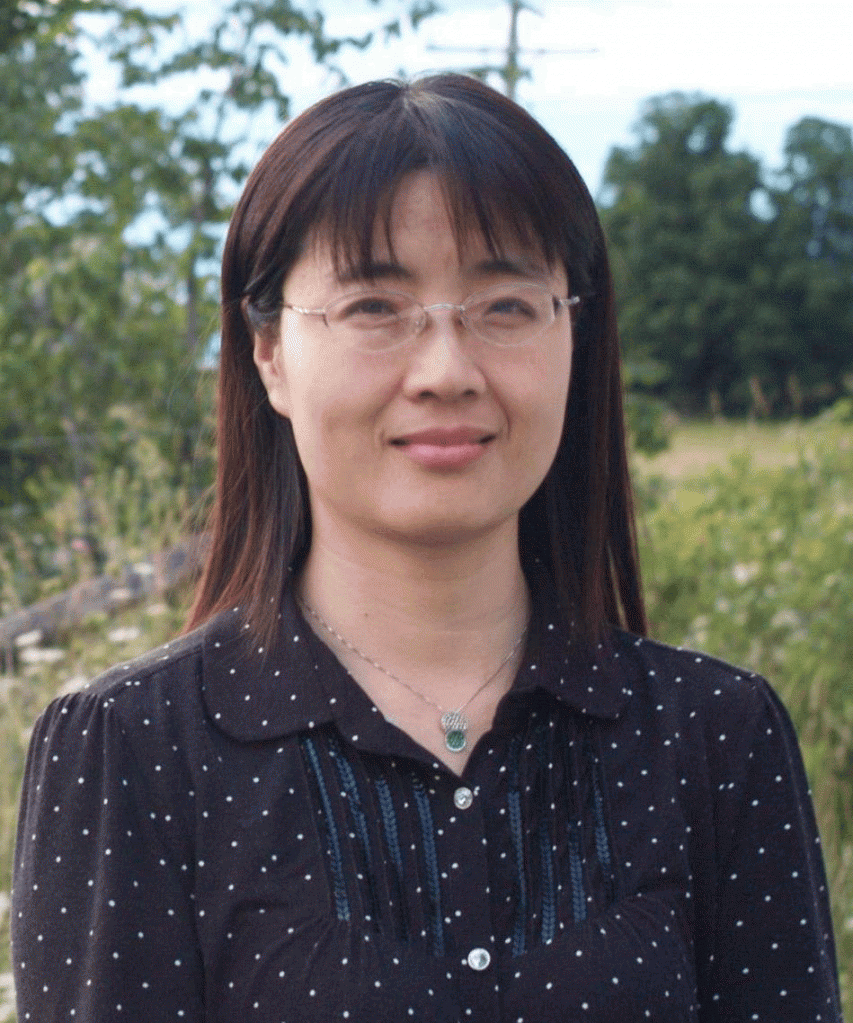 We at Lab on a Chip are very pleased to announce our newest Associate Editor – Dr Jianhua Qin. Dr Qin is a Professor at the Dalian Institute of Chemical Physics (DICP), Chinese Academy of Sciences (CAS) and is the director of the Microfluidics Research Center at DICP. She joined the team at Lab on a Chip in July.
Dr Jianhua Qin received her M.D. in Medical Science from the China Medical University and her Ph.D in Chemistry from CAS, respectively. She was a Postdoc fellow at the University of Toronto. Dr Qin's research interests are focused on the combination of microfluidics and nanotechnologies to understand natural and dysfunctional biomed-systems that lead to the design of novel diagnostic schemes and therapeutic strategies. Dr Qin is a professor at the Dalian Institute of Chemical Physics (DICP), Chinese Academy of Sciences (CAS) and is the director of the Microfluidics Research Center at DICP.
Below, Dr Qin shares her views on the growth of microfluidics in China:
Microfluidics has emerged as a distinct new field to greatly influence the multidisciplinary research involved in chemistry, engineering, biology, and physics, as well as medicine. During the last two decades, it has been advancing at a rapid pace, and has found a variety of innovative applications worldwide. In China, only in the past decade, an increased number of scientists from different areas have been getting into this active field, leading to the rapid growth of microfluidics (or lab-on-a-chip) in China. During this period, more than 1900 scientific papers have been published in the international journals indexed in Web of Science, where the term "microfluidic" is used as a searching key word. Since 2002, a series of national and international conferences regarding the topics of micro/nanofluidics (or lab-on-a-chip) have been successfully held in China. These research activities cover subject areas including micro-scale fluidic control/principles, microfabrication technologies/methods, chemical synthesis/analysis, and biological/medical systems et al. It is of note that efforts in recent years have moved from simple technological demonstrations to the exploration of practical applications.
The rapidly proliferating status of this research field in China is mainly attributed to the increasing recognization of microfluidic technologies dedicated to healthcare, and the large amount of funding support from the Chinese government and other resources, including the National Natural Science Foundation of China, the Ministry of Science and Technology of China, the Chinese Academy of Sciences, and industries, etc. This input has greatly facilitated the improvement of research facilities, activities and the cultivation of related academic researchers over many universities and research institutes. Certainly, with the rapid progress in fundamental investigations and the technological development of microfluidics in China, more challenges will be faced and addressed in the near future, such as effective strategies to apply existing microfluidics/LOC methodologies to realistic applications and achieve commercialization.
We are delighted to welcome Dr Qin to the Lab on a Chip Editorial Board as Associate Editor and feel that her expertise will help us to further meet the needs of our authors and readers.
If your research falls under Dr Qin's area of expertise, why not submit your next article to her?