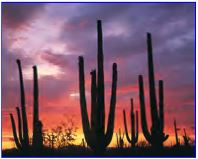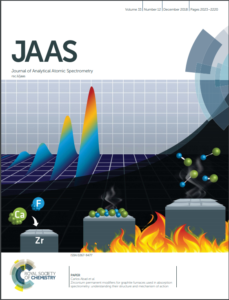 The online themed collection from the 2020 Winter Conference on Plasma Spectrochemistry is now published!
This online collection of papers from this year's meeting, Guest Edited by Professor Ramon Barnes highlights work presented in Tucson.
These papers will be free to read* until 31 October, 2020.
We hope you enjoy the collection!
Why not submit your high impact research to JAAS today.
*Access is free through an RSC account (free to register)