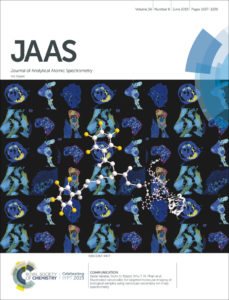 The new themed collection for JAAS titled "SIMS for biological applications" is now published.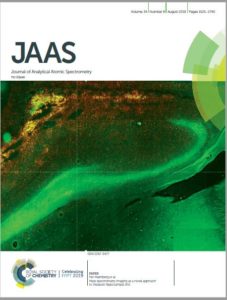 This themed collection on SIMS for biological applications, Guest Edited by Professor Dirk Schaumloffel (Universite de Pau et des Pays de l'Adour) highlights the most outstanding work in the area of SIMS, and provides some insight into the newly emerging work in this exciting area of research.
These papers will be free to read* until 31 May, 2020.
We hope you enjoy the collection!
Why not submit your high impact research to JAAS today.
*Access is free through an RSC account (free to register)