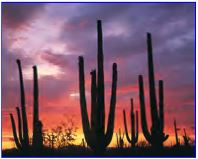 We are delighted to announce that once again, JAAS will be publishing an online themed collection from the 2020 Winter Conference on Plasma Spectrochemistry.
The submission deadline will be 20th March 2020, with the option of having your article published online as soon as it is accepted. The collection will be published online in summer 2020. If you need any extra time to complete your manuscript, do let us know and we would be happy to discuss this with you.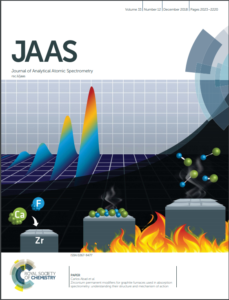 We welcome the submission of communications, full papers and technical notes, and all articles will be subject to peer-review. If you are interested in writing a review article for the issue, please do not hesitate to contact the Editorial Office (jaas-rsc@rsc.org) to discuss a possible topic.
You can submit your article by uploading your manuscript through the journal website. Don't forget to mention in your cover letter that you article is intended for the Winter Conference themed collection.
We look forward to reading your next article!