Will you be at the 15th Rio Symposium on Atomic Spectrometry, 6-11 October, Mendoza, Argentina?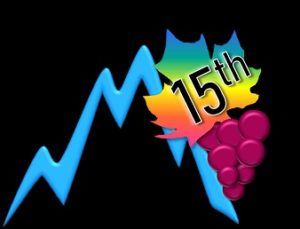 The aim of the 15th Rio Symposium on Atomic Spectrometry is to bring together experts from universities, academia, official centers, laboratories and industry, to summarize the current progress in different areas of atomic spectrometry and the trends in the applications such as chemical, environmental, geological, biological, food, pharmaceutical and industrial materials and to stimulate contacts and mutual exchange of experiences and ideas.
During the week Rebecca Brodie, JAAS Deputy Editor, will be giving a presentation on 'How to publish with impact' on Thursday – 17:00.
JAAS will be also sponsoring four oral prizes, so best of luck!​
Rebecca Brodie, Deputy Editor, JAAS, will be attending.

Please feel free to get in touch with me to arrange a meeting:

I look forward to meeting you in Mendoza!