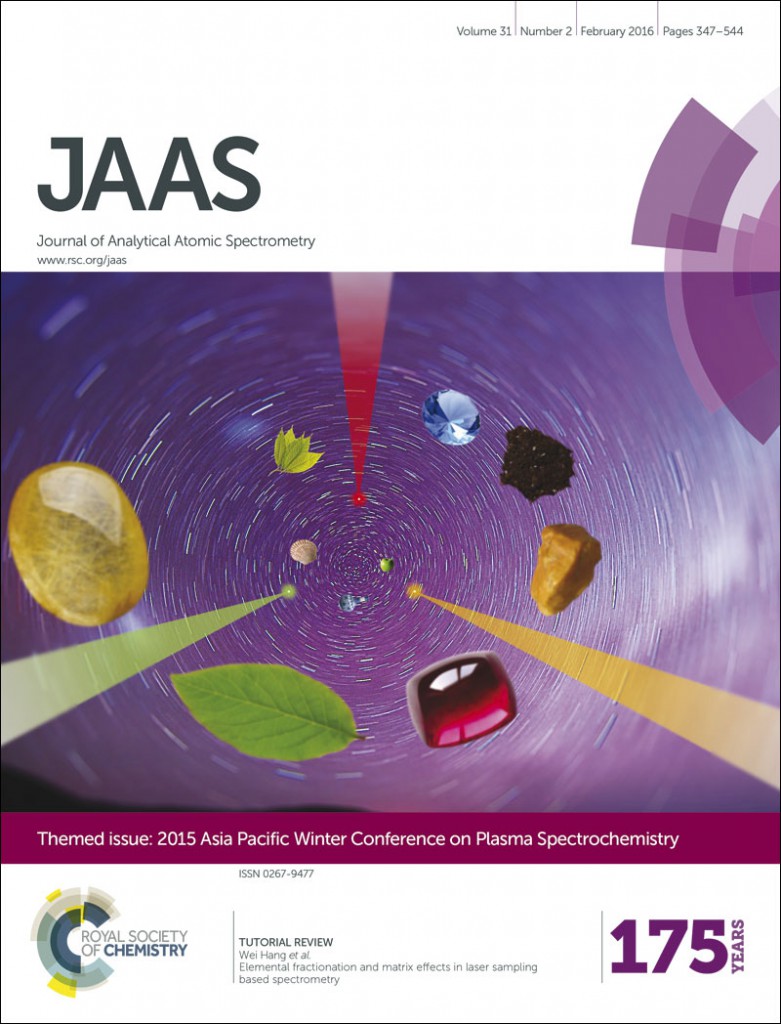 We are pleased to announce that the collection of papers from last year's meeting is now available to read online.
This is a collection of papers showcasing some of the topical research presented at the 2015 Asia-Pacific Winter Conference on Plasma Spectrochemistry, held in Xiamen, China, May 19-22, 2015.
Make sure to read the Introductory Editorial from Guest Editor and Conference Chairman Wei Hang.
You can access the online version of the collection here .
We hope you enjoy reading the collection!