We are delighted to welcome two new Associate Editors to our Food & Function Editorial Board, Professors Andrew Neilson (North Carolina State University) & Kee-Hong Kim (Purdue University) 
---
Associate Professor in the Plants for Human Health Institute
North Carolina State University, USA
He received a BS in Food Science at Brigham Young U
niversity (2005) and PhD in Food Science at Purdue University (2009). Dr. Neilson also completed a postdoctoral fellowship at the University of Michigan Medical School (2009-2011), in the Department of Family Medicine and Comprehensive Cancer Center. Prior to joining the faculty at North Carolina State University, Dr. Neilson began his career as a faculty member in the Department of Food Science and Technology at Virginia Tech (2011-2018).
Dr. Neilson's research focuses on the interactions between dietary phytochemicals and the gut microbiome, and how these interactions influence human health. Of specific interest are the bioactivities of microbial metabolites produced when the gut microbiome metabolizes unabsorbed dietary components. Specific health areas of interest include gut health and metabolic syndrome. Dr. Neilson is a member of the Institute of Food Technologist (IFT), the American Society for Nutrition (ASN), and the Phytochemical Society of North America (PSNA).
---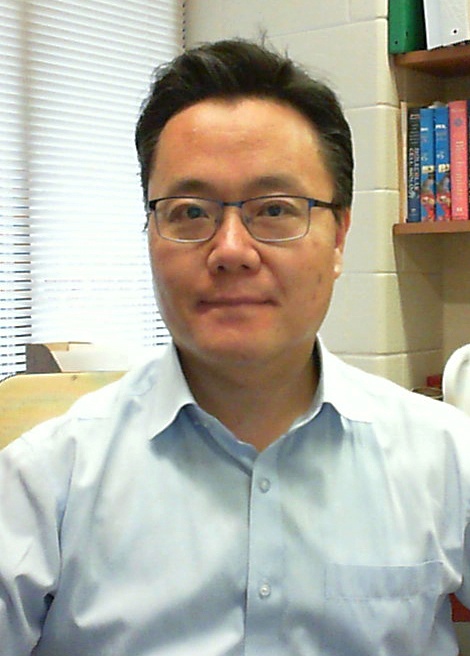 Associate Professor in the Department of Food Science 
Purdue University, USA
He received a BS and MS degree in Food Science and Biotechnology at Seoul National University (Korea), and obtained his Ph.D. in Food Science at Rutgers University (NJ, USA). He then worked as a post-doctoral fellow in the Nutritional Sciences and Toxicology Department at the University of California, Berkey. Prior to Purdue University, Dr. Kim was an assistant professor at the Medical College of Wisconsin in the Department of Medicine.
Using cell culture, animal models and C. elegans, his research interest focuses on developing food-based strategies for regulating adipose function and its metabolic link to aging and cancer. He is also interested in understanding the role of cholesterol metabolism in obesity
---
Please join us in welcoming Andrew & Kee-Hong to our Food & Function Editorial Board and community! They look forward to receiving your next submission.