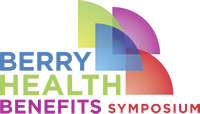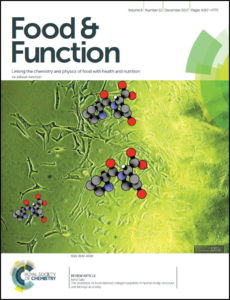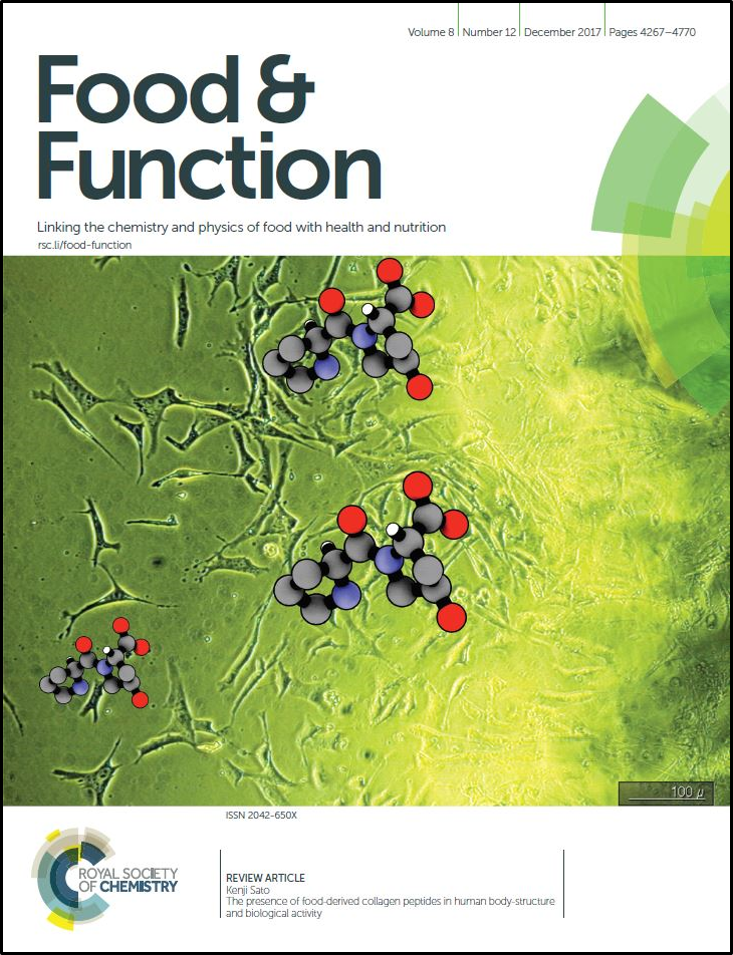 The 8th Biennial Berry Health Benefits Symposium ran earlier this year from May 7th-9th at the Embassy Suites by Hilton Portland Downtown, Portland, OR, USA.
Food & Function will be publishing a themed web collection from work presented at the symposium.
The submission deadline for the collection has now been extended to 30th September 2019.
For more information please contact the Editorial office food-rsc@rsc.org