We are delighted to announce the appointment of Professor Laura Bravo Clemente as Associate Editor to the Food & Function Editorial Board.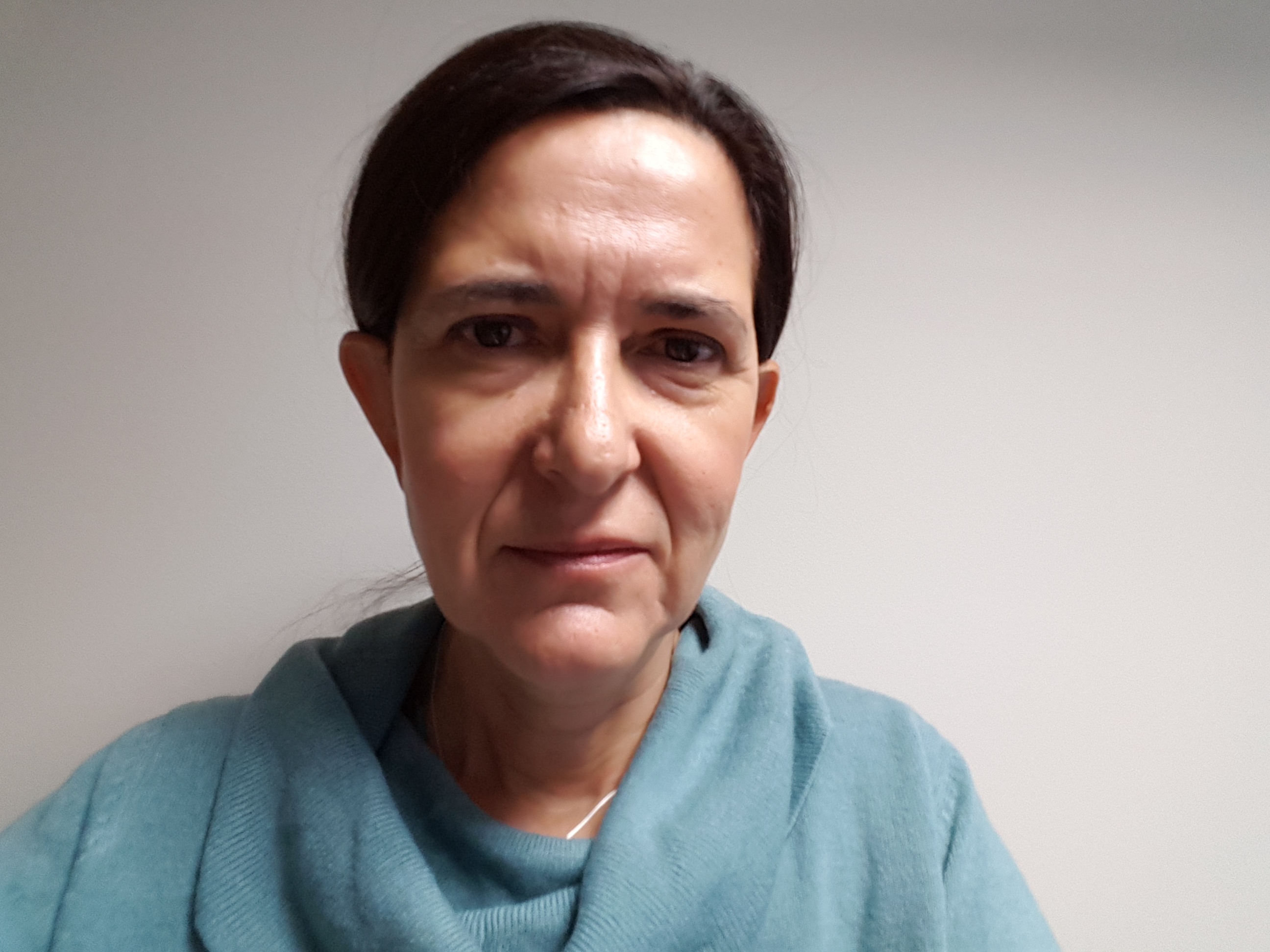 ---
Laura Bravo-Clemente is full Research Professor at the Institute of Food Science, Technology and Nutrition (ICTAN) of the Spanish National Research Council (CSIC). She obtained her B.S. degree in Biology from the University Complutense of Madrid in 1988 and her Ph.D. in chemistry from the Autonoma University of Madrid in 1993. She was a Marie Curie post-doctoral fellow at the MRC-Dunn Clinical Nutrition Centre in Cambridge, a Research Scientist at the Instituto del Frio (CSIC), and since its foundation in 2010 she is Director of ICTAN.
Her research activity in the field of nutrition focusses on the study of the health implications of bioactive food components, mainly polyphenols, with an extended interest on methylxanthines and prebiotics, addressing the metabolism and bioavailability of phytochemicals, their molecular mechanisms of action and the actual impact on human health performing clinical trials both in healthy and in different risk population groups, with an special interest on diabetes, obesity and cardiovascular disease.
---
We welcome Professor Bravo Clemente and her expertise to the Food & Function Editorial Board as Associate Editor alongside Tim Foster, Cesar Fraga, Isabel C F R Ferreira, Mario Ferruzzi, Duo Li and Hang Xiao. This appointment strengthens the Editorial Board, with all papers handled by an expert in the field. Submit your article to Professor Bravo Clemente today!
You can keep up to date with the latest developments from Food & Function by signing up for free table of contents alerts and monthly e-newsletters.