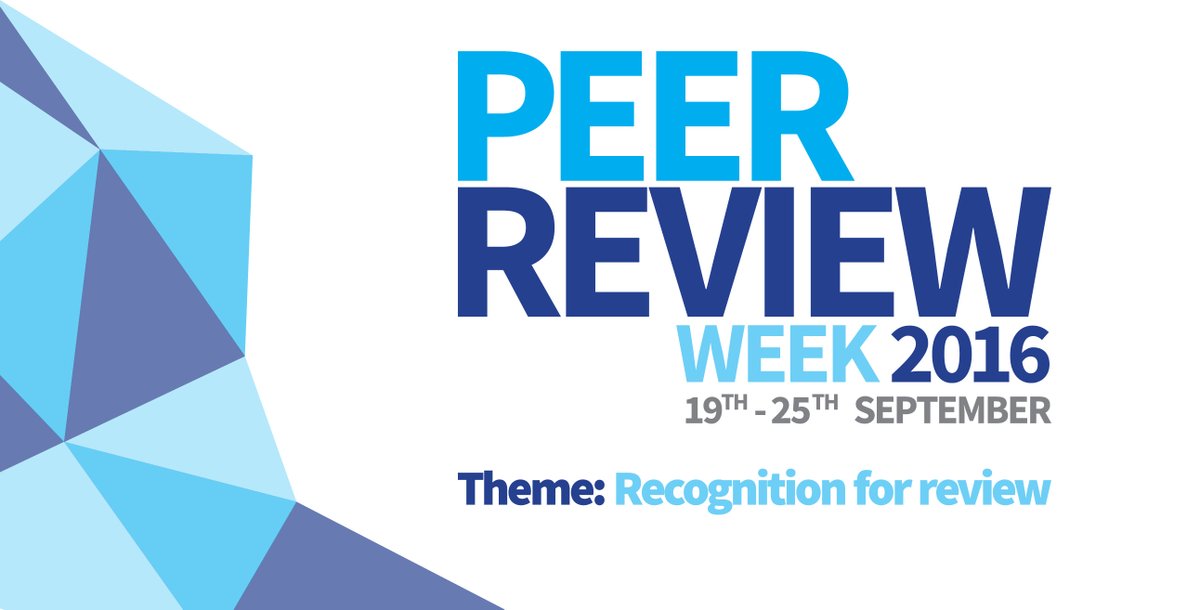 In celebration of Peer Review Week, with the theme of Recognition for Review – we would like to highlight the top 10 reviewers for Food & Function in 2016, as selected by the editorial team for their significant contribution to the journal.
We would like to say a massive thank you to these reviewers as well as the Food & Function board and all of the food community for their continued support of the journal, as authors, reviewers and readers.
| | |
| --- | --- |
| Name | Institution |
| Lillian Barros | Polytechnic Institute of Bragança |
| Monica Galleano | University of Buenos Aires-National Council of Scientific and Technological Research |
| Andrew Neilson | Virginia Tech |
| Gow-Chin Yen | National Chung Hsing University |
| Natas Cruz | Instituto Politécnico de Bragança |
| Hao Jing | China Agricultural University |
| Hitoshi Ashida | Kobe University |
| Zhenyu Chen | The Chinese University of Hong Kong |
| G A Salvador | Universidad Nacional del Sur |
| Martine Armand | Aix Marseille Universite |
As a little added bonus to celebrate Peer Review Week, for the next four weeks our reviewers will be in with a chance of winning a fantastic prize! Simply submit a review for any of our journals between 19 September and 16 October 2016 and you will be automatically eligible for a chance to win one of our fantastic prizes.