Dr Stephen Klippenstein joins the Associate Editor team
Welcome to Environmental Science: Atmospheres!
We are delighted to welcome Dr Stephen Klippenstein, USA, as a new Associate Editor for Environmental Science: Atmospheres.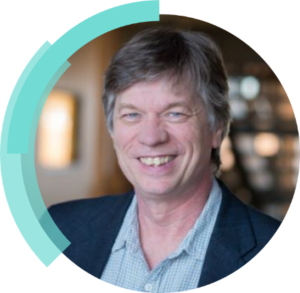 Stephen J. Klippenstein received his Ph. D. in chemistry from California Institute of Technology in 1988. After one year of postdoctoral research at the University of Colorado, Boulder, he was on the faculty of the Department of Chemistry at Case Western Reserve University from 1989 to 2000, and was a member of the professional research staff of the Combustion Research Facility at Sandia National Laboratories from 2000 to 2005. His research interests focus on developing theoretical methods for predicting the kinetics and dynamics of gas phase reactions and applying them to interesting problems in combustion, interstellar, and atmospheric chemistry.
Read some of Stephen's recent papers below.
Formic acid catalyzed isomerization and adduct formation of an isoprene-derived Criegee intermediate: experiment and theory
Michael F. Vansco, Rebecca L. Caravan, Shubhrangshu Pandit, Kristen Zuraski, Frank A. F. Winiberg, Kendrew Au, Trisha Bhagde, Nisalak Trongsiriwat, Patrick J. Walsh, David L. Osborn, Carl J. Percival, Stephen J. Klippenstein, Craig A. Taatjes and Marsha I. Lester
Phys. Chem. Chem. Phys., 2020, 22, 26796-26805
Synthesis, Electronic Spectroscopy, and Photochemistry of Methacrolein Oxide: A Four-Carbon Unsaturated Criegee Intermediate from Isoprene Ozonolysis
Michael F. Vansco, Barbara Marchetti, Nisalak Trongsiriwat, Trisha Bhagde, Guanghan Wang, Patrick J. Walsh, Stephen J. Klippenstein, and Marsha I. Lester
J. Am. Chem. Soc., 2019, 141, 38, 15058-15069
Nonthermal rate constants for CH4∗ + X → CH3 + HX, X = H, O, OH, and O2
Ahren W. Jaspera, Raghu Sivaramakrishnan, and Stephen J. Klippenstein
Chem. Phys., 2019, 150, 114112
Please join us in welcoming Dr Klippenstein to Environmental Science: Atmospheres.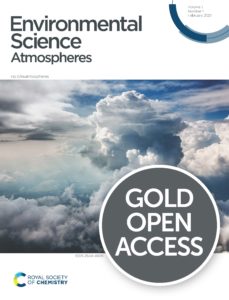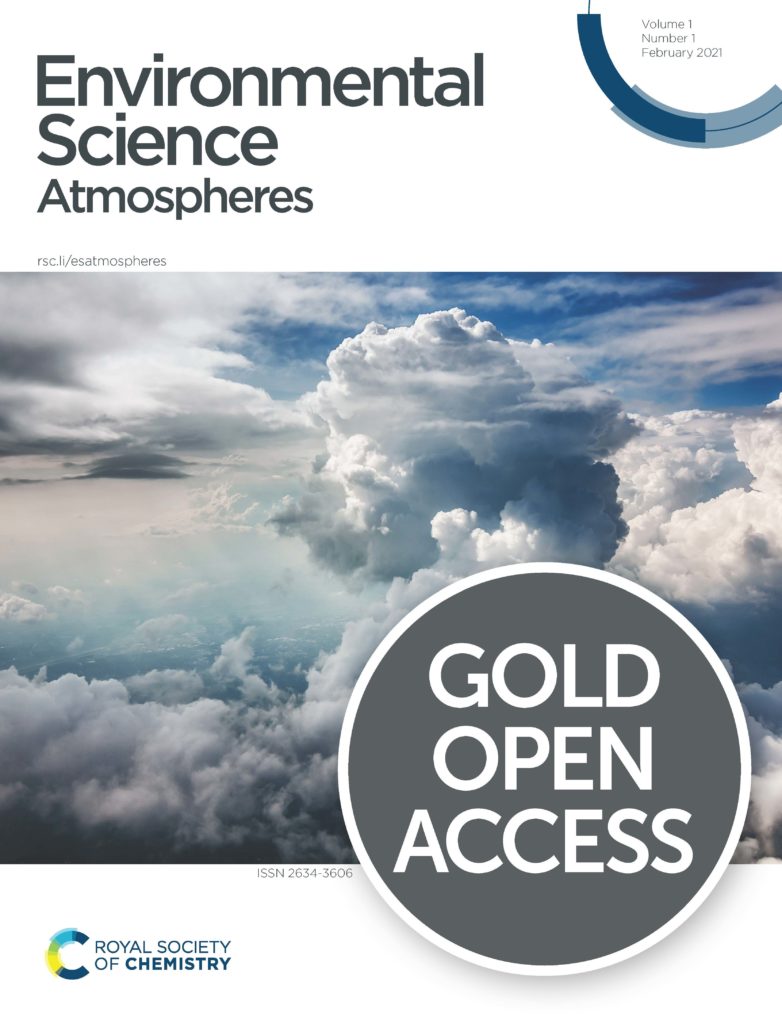 Environmental Science: Atmospheres is a new gold open access journal publishing high quality research in fundamental and applied atmospheric chemistry. All submissions will be handled by our experienced and internationally recognized Associate Editors. Further information about the journal scope, editorial team and how to submit, can be found on our webpage: rsc.li/esatmospheres.