The RSC has recently announced the recipients of the RSC 2012 Awards. These prestigious awards recognise the outstanding work of scientists working in all branches of the chemical sciences.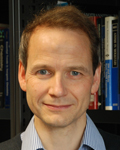 Dalton Transactions Editorial Board Chair, Philip Mountford was awarded with the Frankland Award for "his seminal work on metal-ligand multiple bonding of the early transition elements and applications to the design of new polymerisation catalysts and to novel chemistry of main group and lanthanide compounds."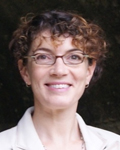 Dalton Transactions Editorial Board member, Polly Arnold, received one of the Corday-Morgan Prizes for her "outstanding contributions to the application of organometallic uranium chemistry to small molecule activation."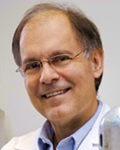 Whilst the Ludwig Mond Award was given to Dalton Transactions Advisory Board member and Chem Soc Rev Associate Editor, Douglas Stephan.
For details on other prize winners, visit the RSC website.
From the Dalton Transactions Editorial Office, a big well done to Philip, Polly and Doug!