Submissions are now open for the latest planned Dalton Transactions themed issue in Mechanistic Organometallic Chemistry.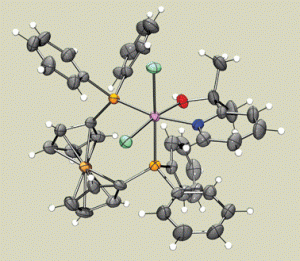 Guest Editor: Professor Bob Crabtree, Yale University
Experimental and theoretical contributions will be considered but combined experimental–theoretical contributions are especially welcome.
For information on our article types, please see our author guidelines.
Please note that the normal refereeing procedure will apply and inclusion of articles in the themed issue is at the discretion of the guest editor.
Want to submit?
Do so before the 4th October 2012. Mark on your submission that it is intended for the themed issue. Submissions can be made here.
Please feel welcome to contact the Editorial Office with any queries.