In their recent paper Han Vinh Huynh and his team from the National University of Singapore discuss the coordination of new CSC pincer ligands with a range of transition metals and compare their catalytic activity in hydroamination reactions.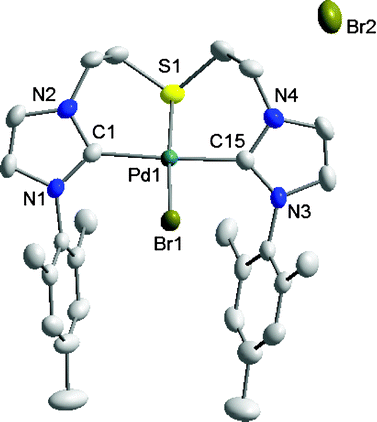 Specifically the group investigate 4,5-dichloroimidazolin-2-ylidene based ligand systems, in which pincer- versus pseudo-pincer formation is strongly influenced by the electron-donating abilities of the carbenes. Read more in their Dalton Transactions Hot Article – just published! This will be FREE to read until 24th May 2011.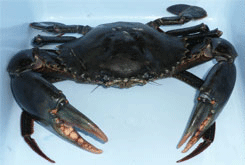 CSC-pincer versus pseudo-pincer complexes of palladium(II): a comparative study on complexation and catalytic activities of NHC complexes
Dan Yuan, Haoyun Tang, Linfei Xiao and Han Vinh Huynh
Dalton Trans., 2011, DOI: 10.1039/C1DT10269A, Paper
In the mean time why not read some other recent Dalton Transactions themed issues.
The article will appear in Dalton Transactions forthcoming themed issue focussing on Pincer ligands. Look out for this issue when it is published in early autumn this year!