Digital Discovery: bringing research communities together

Digital Discovery will bring together chemistry, biology, materials & biomedical sciences, and physics to harness the incredible advances that can be made when challenges are tackled from a range of perspectives.
Digital Discovery is a gold open access journal that will chart the discovery of new chemicals, processes and biological systems through new tech development. The journal will complement the broad scope work published in PCCP (Physical Chemistry Chemical Physics).
Open for submissions mid-August 2021
Article processing charges are waived until mid-2024
Alán Aspuru-Guzik is the journal's editor-in-chief:
"I am excited to be editor-in-chief of Digital Discovery. In its pages, we aim to capture the top research at the intersection of chemistry, materials science and biotechnology with topics related to machine learning, high-throughput computational and experimental screening in order to accelerate the process of scientific discovery. The 'digital transformation' of the chemical industry is a huge driver for the twenty-first century and we want Digital Discovery to be the premier venue for papers related to this topic."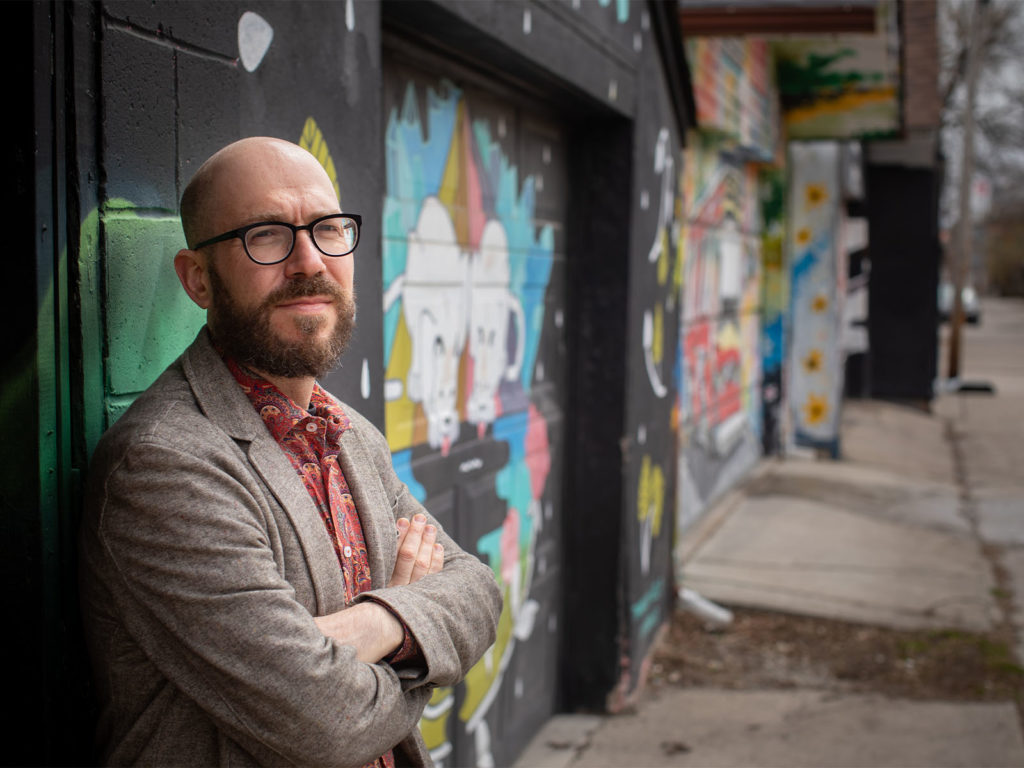 To reach a future in which researchers make faster progress, knowledge is shared freely, and collaboration crosses boundaries, there must be more choice about where to publish open access.
Through consultation with active researchers in the community, the Royal Society of Chemistry is expanding our journal portfolio into rapidly growing areas to offer dedicated, open access homes for high quality, interdisciplinary research in these areas.
We hope you are as excited as we are about the launch of this new journal, and we invite you to sign up for the latest editorial board news, scope details and announcements, news and issue alerts.
With best wishes,
Royal Society of Chemistry