We are delighted to welcome Ron Naaman as our newest Physical Chemistry Chemical Physics Associate Editor.
Ron Naaman, Weizmann Institute of Science, Israel
Born in Israel, Prof. Ron Naaman earned h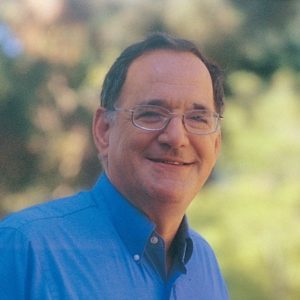 is BSc in 1973 from Ben-Gurion University of the Negev, and his PhD in 1978 from the Weizmann Institute of Science. He worked as a postdoctoral researcher at Stanford University in California, and spent a year in the Department of Chemistry at Harvard University. In 1981, Prof. Naaman joined the Weizmann Institute. From 1989-1995, Ron chaired the Institute's Chemical Services Unit and from 1995-2000, he headed the Department of Chemical Physics. From 2008-2010, Prof. Naaman was the Chair of the Scientific Council at the Institute. Prof. Naaman is the incumbent of the Aryeh and Mintzi Katzman Professorial Chair.
His research focusses on studying interactions of electrons and their spin with organic and bio-related molecules.
As a PCCP Associate Editor, Ron will provide his expertise in the fields of:
Electron-molecule interactions

Organic-inorganic interfaces

Spintronics

Molecular electronics

Organic electronics

Photovoltaic devices

Electron transfer
Submit your best work in these areas to Ron now.
Read Ron's latest article in PCCP here:
Bacteriorhodopsin based non-magnetic spin filters for biomolecular spintronics. Vaibhav Varade, Tal Markus, Kiran Vankayala, Noga Friedman, Mordechai Sheves, David H. Waldeck and Ron Naaman. Phys. Chem. Chem. Phys., 2018, 20, 1091-1097. DOI: 10.1039/C&CP06771B