We are delighted to share with you our latest collection of recently published articles focusing on Bioapplications of MOFs, handpicked by Associate Editor, Professor Christian Doonan, The University of Adelaide, Australia.
All of these articles are free to access until March 31st, 2021 and we hope you enjoy reading them.
We are pleased to invite you to submit your research to CrystEngComm and give your work the global visibility it deserves.
Selected articles:
Mechanochemical approaches towards the in situ confinement of 5-FU anti-cancer drug within MIL-100 (Fe) metal–organic framework
Barbara E. Souza and Jin-Chong Tan
CrystEngComm, 2020,22, 4526-4530
Fabrication of a dual-emitting RhB@Zn-1 composite as a recyclable luminescent sensor for sensitive detection of nitrofuran antibiotics
Qian-Qian Tu, Ling-Ling Ren, Ai-Ling Cheng and  En-Qing Gao
CrystEngComm, 2021,23, 629-637

Synthesis of fluorescent MOFs: live-cell imaging and sensing of a herbicide
Aurobinda Mohanty, Udai P. Singh, R. J. Butcher, Neeladrisingha Das and  Partha Roy
CrystEngComm, 2020,22, 4468-4477
Meet the Editor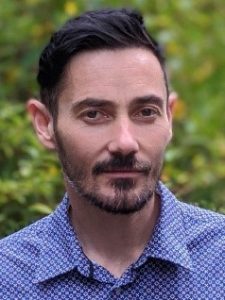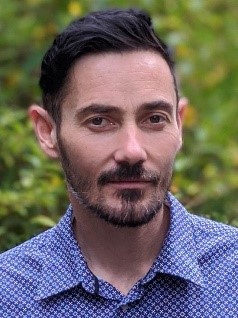 Christian Doonan is Professor of chemistry at the University of Adelaide. He received his PhD at the University of Melbourne and carried out post-doctoral work with Professor Omar Yaghi at the University of California, Los Angeles. His research group focuses on the design and synthesis of Metal-organic Framework materials for application to biotechnology and catalysis.
Christian is a member of the international MOF commission and his research has been recognised through several awards including, an Australian Research Council Future Fellowship, a distinguished lectureship award from the Chemical Society of Japan and a Double Hundred Talent Professorship at Qingdao University.