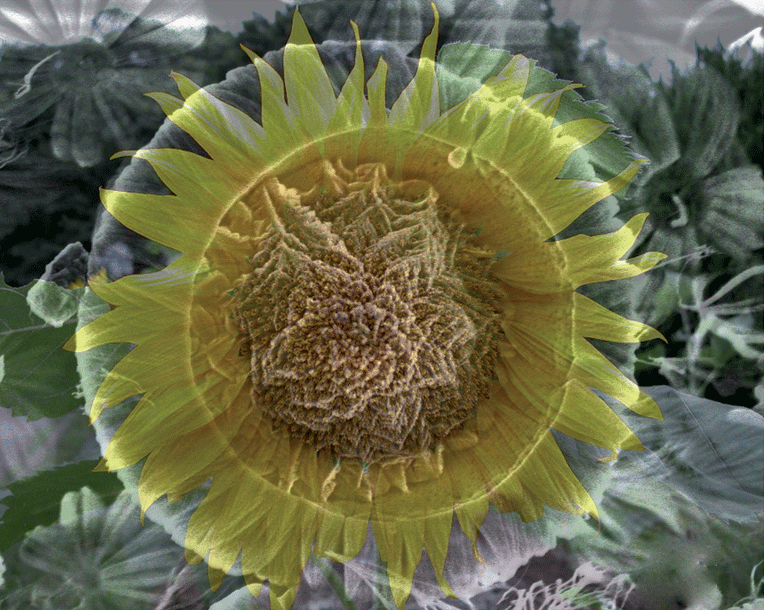 This month's Crystal Clear shows a sunflower-like silica nanostructure made by chemical vapour deposition.
The image was created by Zhizhen Ye, Haiping He and colleagues at Zhejiang University from their work in a paper in Issue 19 of CrystEngComm.
Ye and He looked at the formation mechanism to better understand the unusual growth process observed and investigated the photoluminescent properties of the silica.
Read the full article for FREE to find out more…
Self-catalysis induced three-dimensional SiOx nanostructures
Luwei Sun, Haiping He, Chao Liu and Zhizhen Ye
CrystEngComm, 2011, 13, 5807-5812
.
Keep up to date with the latest news and research in solid-state and crystalline materials: sign up to the CrystEngComm e-alert, check out our blog, and like us on Facebook.