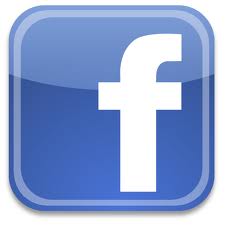 Keep up-to-date with the latest from CrystEngComm by liking us on Facebook.
This is a great way to find out about the hottest research in crystal engineering, growth and polymorphism, as well as interviews, conference news, and book reviews.
CrystEngCommunity, the virtual web community has also started to relocate to the CrystEngComm page.
Alternatively sign up to the table-of-contents e-alert, get our RSS feed, or follow us on Twitter.
Any questions? Email us at the Editorial Office.