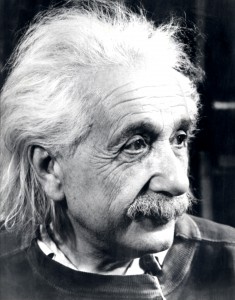 For those not in the know, this month is Movember, a month-long moustache growing charity event to raise funds and awareness of men's health issues, in particularly prostrate and testicular cancer.  Participants are encouraged to gather sponsorship in exchange for sporting a dashing 'tache for the month of November.
Whether it's Einstein's bushy lip warmer, Ernest Rutherford's neat and tidy brush or John Dalton's full beard, we feel that chemists are simply better with a furry upper lip.
With this in mind, we have chosen to celebrate Movember by highlighting the book Hair in Toxicology.  Published in the Issues in Toxicology series, this fascinating book is entirely devoted to the in-depth investigative analysis of the hair shaft. 
"Very well structured and balanced, complete and really a hair encyclopedia". Reviewed in Skin Research and Technology.
Covering areas such as hair growth, hair fibre formation, pigmentation and exposure, this text discusses all the toxicological issues related to hair analysis.
Find out more here.
Want to know more about toxicology? Read more in Issues in Toxicology.