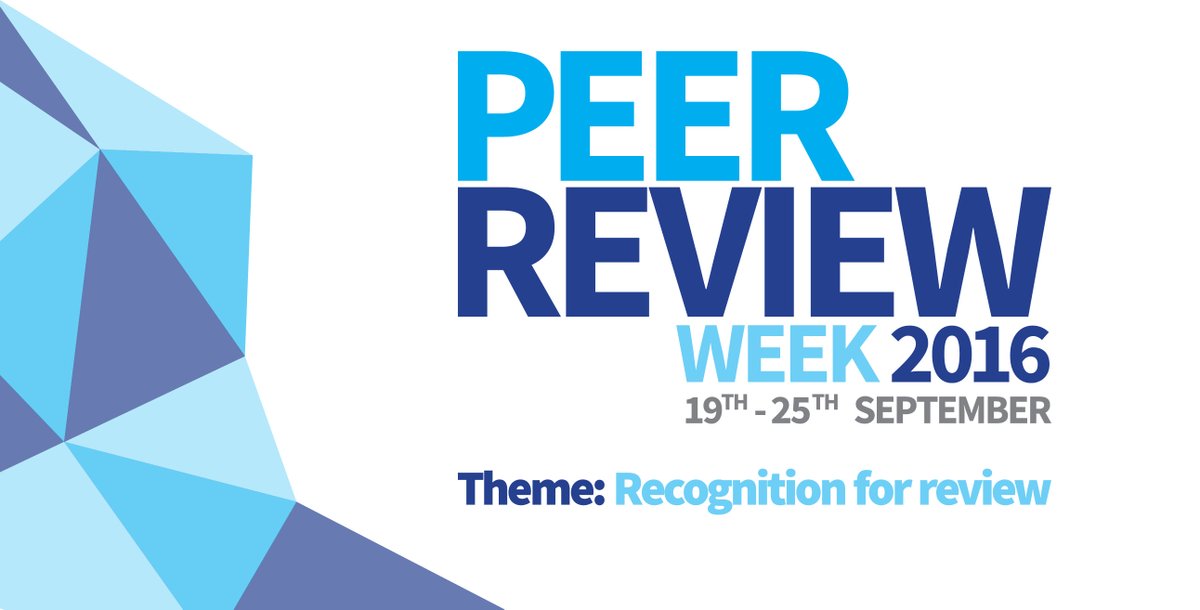 In celebration of Peer Review Week, with the theme of Recognition for Review – we would like to highlight the top 10 reviewers for Analyst in 2016, as selected by the editorial team for their significant contribution to the journal.
We would like to say a massive thank you to these reviewers as well as the Analyst board and all of the analytical community for their continued support of the journal, as authors, reviewers and readers.
| | |
| --- | --- |
| Name | Institution |
| Jaebum Choo | Hanyang University |
| Takeaki Ozawa | University of Tokyo |
| Martyn Pumera | Nanyang Technological University |
| Chaoyang James Yang | Xiamen University |
| Shush Zhang | Qingdao University of Science and Technology |
| Lingxin Chen | Yantai Institute of Coastal Zone Research Laboratory of Environmental Chemistry |
| Jill Venton | University of Virginia |
| Zachary Schultz | University of Notre Dame |
| Karen Faulds | University of Strathclyde |
| Hugh Byrne | Focas Research Institute |
As a little added bonus to celebrate Peer Review Week, for the next four weeks our reviewers will be in with a chance of winning a fantastic prize! Simply submit a review for any of our journals between 19 September and 16 October 2016 and you will be automatically eligible for a chance to win one of our fantastic prizes.