We are all passionate scientists, but we all have a "dark" side. I know for example that Professor Pat Unwin at Warwick University is an accomplished musician, likewise, Professor Dermot Diamond at Dublin City University. And myself? I run. I run trail races. I run ultra trail races.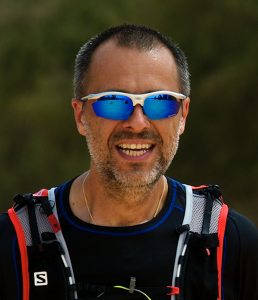 What's the meaning of "ultra"? Well, anything beyond a marathon: 45k… 50k… 70k… 100k… 160k… and beyond! I just ran across the beautiful island of Corsica – 5 days, a whopping 185k, 12,000m of altitude up and all the way down again. Tough? Yes… but doable! Admittedly, you go through 10 "runners highs" and 25+ "runners lows". But in the end – doable! And after that adventure, I asked myself, how different are profession and passion actually? Maybe we should explore this a little further…
Let's consider an example – writing an EU proposal or an ERC grant? Tough? Yes… but doable! And honestly, there are at least 10 "proposal highs" and 25+ "proposal lows" you go through. So, how different are profession and passion? Let's see by comparing writing a major proposal versus preparing for an ultra trail race!
1. It's all about preparation – A clear "yes" for both!
2. You need to focus – True, relevant in both cases!
3. Preliminary results are important –  It's all about knowing what you are up to… tick the box for both!
4. Step outside your comfort zone –  No new achievements without breaking new ground. Ticked!

5. Physical and mental fitness –  A prerequisite, right?
6. You never know whether you will be successful, unless you try –  Guess we agree! Ticked!
7. If you fail, try again, fail better –  Ticked for both!
8. Never give up –  Who would ever do that?
After all, not so different right? Seems there is a lot of analogy between preparing a proposal and preparing for an ultra trail race! Whether you are a musician, an ultra trail runner, a scientist or an interdisciplinary combination, if you do it with passion, it may be tough, but it is doable!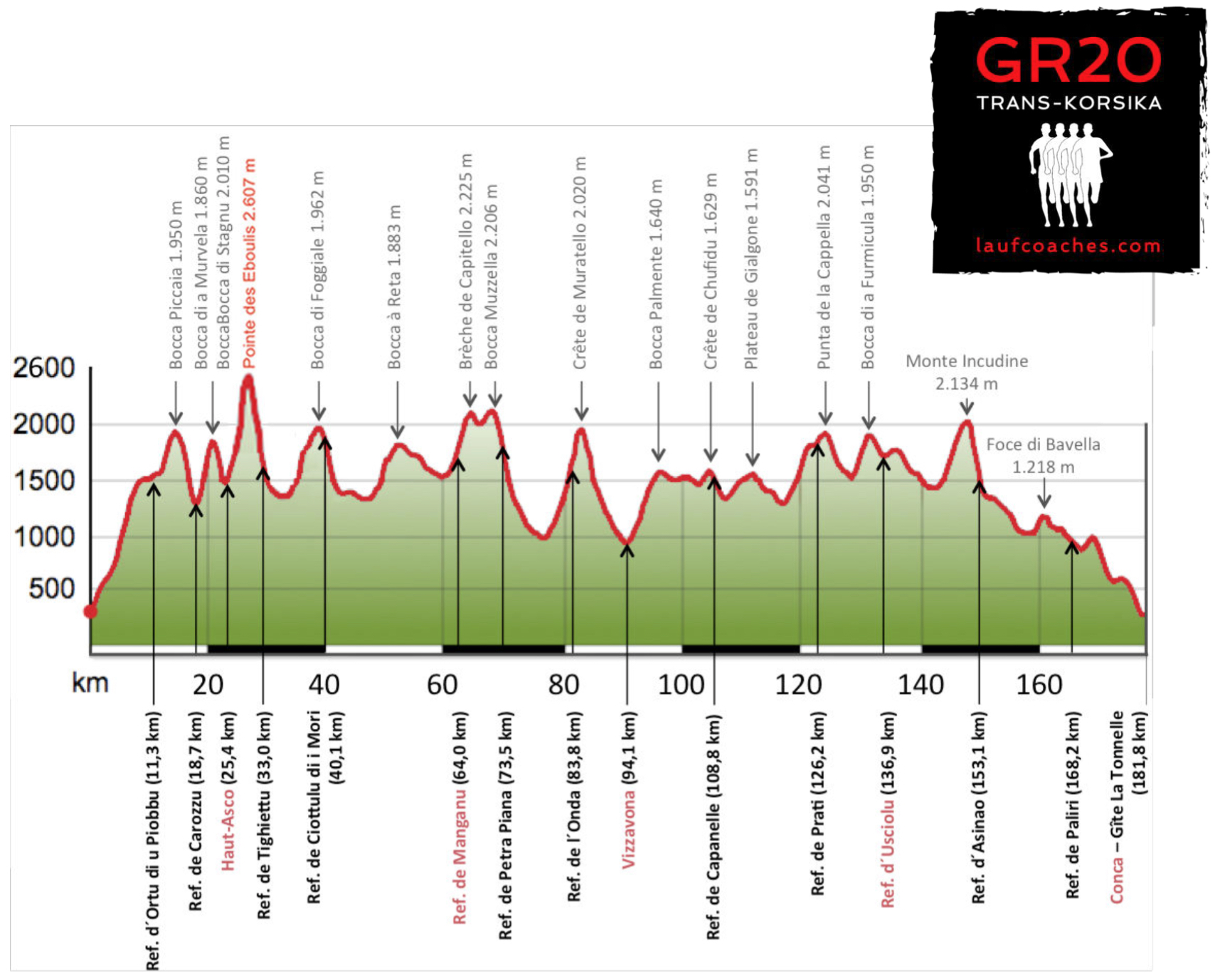 See you on the next (ultra) trail! And don't forget 9. Any step is a step closer to the finish line 😉 Cheers, Boris
---
More stories on Europe's toughest trek: Corsica GR20 can be found here

---