We are delighted to announce the appointment of two new Associate Editors, Professor Jin-Quan Yu and Professor Andrei Yudin, to handle manuscripts for OBC.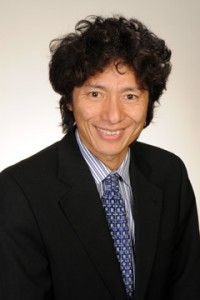 Professor Jin-Quan Yu has worked at the Scripps Research Institute since July 2007, where his research centres around the discovery of novel reactions based on C-H activation.  Prior to this he held an Assistant Professorship at Brandeis University and has also worked at the University of Cambridge where he received his PhD under the supervision of Professor Jonathan B. Spencer.
Jin-Quan Yu has received numerous awards throughout his career, most recently the 2012 Mukaiyama Award, the 2012 Arthur C. Cope Scholar Award, and the 2011 Novartis Early Career Award. He has authored over 85 publications to date, many of which have been highlighted in the scientific press.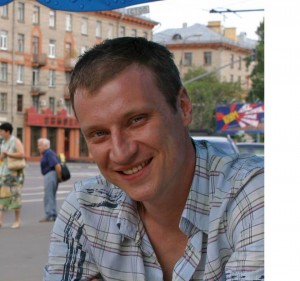 Professor Andrei Yudin obtained his B.Sc. degree at Moscow State University and his Ph.D. degree at the University of Southern California under the direction of Professors G. K. Surya Prakash and George A. Olah. He subsequently took up a postdoctoral position in the laboratory of Professor K. Barry Sharpless at the Scripps Research Institute. In 1998, he started his independent career at the University of Toronto. He received early tenure, becoming an Associate Professor in 2002, and received an early promotion to the rank of a Full Professor in 2007.
Amongst Professor Yudin's awards are the CSC Award in Combinatorial Chemistry, the 2004 Amgen New Faculty Award, the 2010 CSC Merck-Frosst Therapeutic Center Award, the 2010 Rutherford Medal of the Royal Society of Canada, and the 2011 University of Toronto Inventor of the Year Award.
The appointment of the two Associate Editors to the OBC Board means that authors now have a choice of submission routes when sending their articles to the journal. Using our online submission system, authors can choose for their articles to be handled by either Professor Yu, Professor Yudin (from October), or a Publishing Editor at the Cambridge Editorial office. More details on the submission procedures for OBC can be found in the journal's guidelines.