We are delighted to announce the appointment of two new members to the Editorial Board of Natural Products Reports, Professors Ikuro Abe and Dirk Trauner who will be joining the Board in January 2012.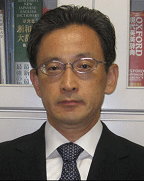 Ikuro Abe received his PhD degree in 1989 from The University of Tokyo under the direction of Professor Yutaka Ebizuka, where he studied chemistry and biochemistry of natural products biosynthesis.  After two years postdoctoral research with Professor Guy Ourisson at the CNRS Institut de Chimie des Substances Naturelles, and mostly with Professor Michel Rohmer at the Ecole Nationale Supérieure de Chimie de Mulhouse, in France (1989-1991), he went to the USA to work with Professor Glenn D. Prestwich at the State University of New York at Stony Brook (1991-1996) and then at The University of Utah (1996-1998) as a Research Assistant Professor.  In 1998, he returned to Japan to the University of Shizuoka, School of Pharmaceutical Sciences (1998-2009).  In 2009, he moved back to The University of Tokyo, Graduate School of Pharmaceutical Sciences as Professor of Natural Products Chemistry.
His main research interests focus on exploring and engineering natural products biosynthesis, see below for some examples of his work:
Enzymatic synthesis of cyclic triterpenes
Ikuro Abe
DOI: 10.1039/B616857B
Structure and function of the chalcone synthase superfamily of plant type III polyketide synthases
Ikuro Abe and Hiroyuki Morita
DOI: 10.1039/B909988N
---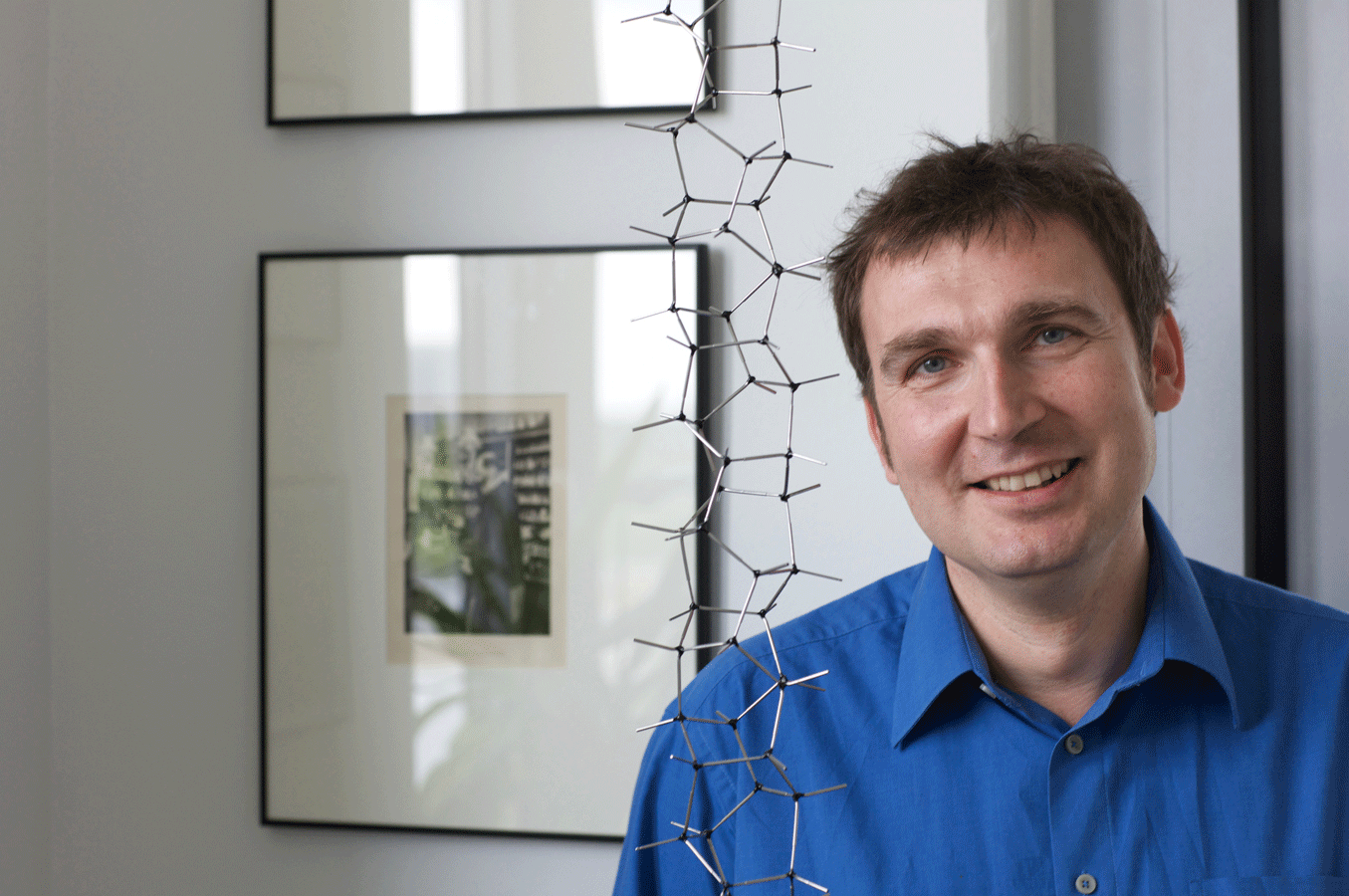 Dirk Trauner
was born and grew up in Linz, Austria. After studying biology and then biochemistry at the University of Vienna, he joined Professor Johann Mulzer's group at the Free University of Berlin to pursue natural products synthesis. In the late 1990s, he was a postdoctoral fellow with Professor Samuel J. Danishefsky at the Memorial Sloan-Kettering Cancer Center in New York City. In 2000, Dirk joined the University of California, Berkeley, where he rose through the ranks to become an Associate Professor of Chemistry. In summer of 2008, he moved to the University of Munich, where he currently resides as a Professor for Chemical Biology and Genetics.
His research interests range from organic synthesis and natural products to chemical neurobiology and optochemical genetics. View his contribution to our Synthesis themed issue below:
The chemistry of marine furanocembranoids, pseudopteranes, gersolanes, and related natural products
Paul A. Roethle and Dirk Trauner
DOI: 10.1039/B705660P