We are pleased to announce the 4th Symposium on Innovative Polymers for Controlled Delivery (SIPCD 2016).

SIPCD held biennially since 2010 has been established as a high-level conference in the fields of biomaterials, controlled drug delivery, protein and cell delivery, gene delivery, polymer-based diagnostics, and tissue engineering.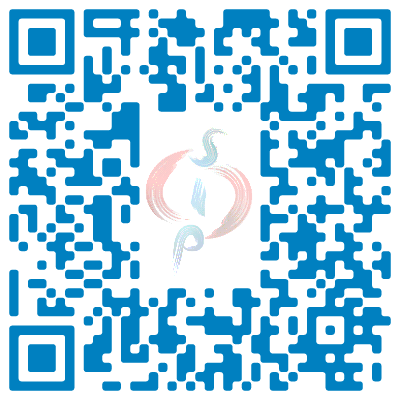 SIPCD 2016 will be held in the Worldhotel Grand Dushulake, Suzhou (China) on the 23–26 September 2016. The event will welcome about 550 participants from all over the world, and has planned 4 plenary and 27 keynote lectures by leading experts.
The symposium is organised in one single session, thus offering the possibility to be present at all invited lectures and to participate in lively discussions about the most recent developments as well as challenges in innovative delivery.
Biomaterials Science is proud to sponsor this conference and hopes this conference is a great success for the biomaterials science community.
Mark your calendar and register now!