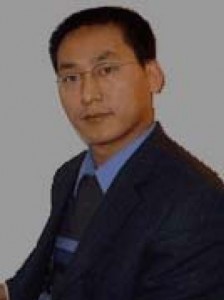 Jun Wang, Editorial Board member
Jun Wang received a joint B.S. in Chemistry and Cell Biology at Wuhan University in 1993 in China and a Ph.D. in Polymer Chemistry and Physics from Wuhan University in 1999. He has been a postdoctoral fellow at Johns Hopkins Singapore and the Johns Hopkins University School of Medicine from 1999 to 2004. In 2004 he joined the faculty of University of Science and Technology of China as a professor of Life Sciences and Polymer Chemistry. He is a joint professor of Hefei National Laboratory for Physical Sciences at the Microscale of China. He received the Capsugel Innovation Award in Controlled Drug Delivery from the Controlled Release Society in 2001. He was selected as the awardee of "One Hundred Talents" of Chinese Academy of Science in 2005 and received "Outstanding Young Scholar Award" of National Science Foundation of China in 2011. His main research interest is biomaterials for drug, siRNA delivery and nanomedicine.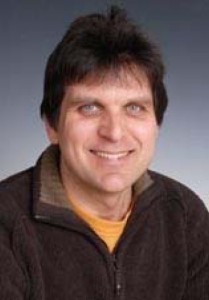 Mark Bradley, Editorial Board member
Mark received his doctorate from the University of Oxford in 1989 under the supervision of Professor Sir Jack Baldwin, followed by post-doctoral studies at Harvard Medical School and returned to the UK as a Royal Society Fellow at Southampton University in the early 90's. In 1996 at the age of 34 he was made a Professor of Combinatorial Chemistry. He has been elected to fellowships of both the Royal Society of Chemistry and the Royal Society of Edinburgh, and has held the Novartis Young Investigator Award, the Zeneca Research Award for Organic Chemistry, the GlaxoWellcome Award for Innovative Chemistry, the Pfizer Award in Organic chemistry and more recently, the Novartis Chemistry Lectureship and the Award from the Society of Combinatorial Sciences. In 2011 he was awarded the Chancellors Award for research. His group has published over 240 peer reviewed papers and 20 patents and more than 65 PhD students have graduated from his group.
Three themes dominate at this time:
(i). The development and exploitation of polymer microarray technology for the identification and application of polymers for controlling and modulating cells.
(ii). The development of "smart" fluorescent reporters for clinical optical imaging.
(iii). In vivo catalytic chemistry.