The 17th IUPAC « Polymers and Organic Chemistry » international conference (POC 2018) will be held on 3-7 June 2018 in Palavas Les Flots, France. Organic Chemistry Frontiers  is very pleased to be sponsoring this event!
This conference will contribute to promote the role of polymers in various areas of chemistry (organic chemistry, chemical transformations, catalysis, polymer applications, and environmental issues), and will provide perfect opportunities for participants to present and share the results of their research in the fields of polymer chemistry and applications.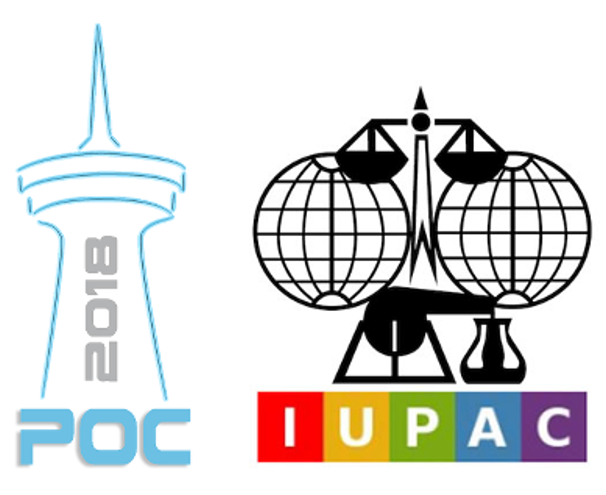 Topical sessions
Phosphorus chemistry and polymers
Polymers for and from the sea
Polymers for energy
Smart and novel functional polymers
Supramolecular chemistry for polymers
Bio-inspired polymers for health
Bio-based polymers and their applications
Key dates
Deadline for abstract submission :

5 February 2018

Deadline for early registration :

5 April 2018

Deadline for late registration :

5 May 2018
Find out more about this conference from the official website!