Isocyanides have proven to be versatile building blocks in organic synthesis and medicinal chemistry due to their synthetic possibilities capable of reacting with electrophiles, nucleophiles and radicals. Multi-component reactions involving isocyanides have been well developed with the advantages of diverse skeletons of products, functional group compatibility, high chemo-, regio and stereoselectivities, and atom economy. With the continuous research on isocyanides, C(sp3)–H functionalization with isocyanides has made significant progresses with the advancement of mechanistic studies, new techniques and novel strategies in recent years. In this review, the group of Xu and coworkers of Shanghai University of China highlights the most recent advances of isocyanide chemistry in the C(sp3)–H functionalization since 2015 by elaborating the strategies of state-of-the-art synthetic routes. The synergistic combination of the isocyanide insertion and the C(sp3)–H bond activation offers a novel and efficient route to establish complicated reactions and provides an effective strategy for the synthesis of various nitrogen- and oxygen-containing compounds.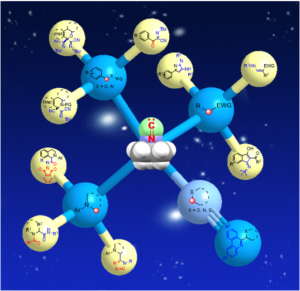 Figure 1.C(sp3)–H functionalization with isocyanides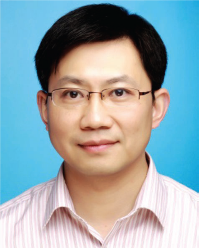 Bin Xu received his bachelor's degree from Shanghai University of Science and Technology in 1992. He conducted his PhD research with Professor Shengming Ma at Shanghai Institute of Organic Chemistry and completed his degree in 2000. After a two-year postdoctoral training at National Institutes of Health (NIH) as a Visiting Fellow (Mentor: Dr Kenneth A. Jacobson), he joined VivoQuest as a staff scientist (2002–2005). He began his independent academic career at Shanghai University in the end of 2005 as a Full Professor. His current research interests span the development of new methodology for nitrogen-containing heterocycles and their biological applications.
C(sp3)–H Functionalization with Isocyanides
Org. Chem. Front., 2021, Accepted Manuscript
https://pubs.rsc.org/en/content/articlelanding/2021/qo/d1qo00153a#!divAbstract