We are pleased to announce that the following themed collection from Materials Chemistry Frontiers is now open for submissions!
Perovskite Materials and Devices
Deadline for submissions: 30 November 2018
Guest Editors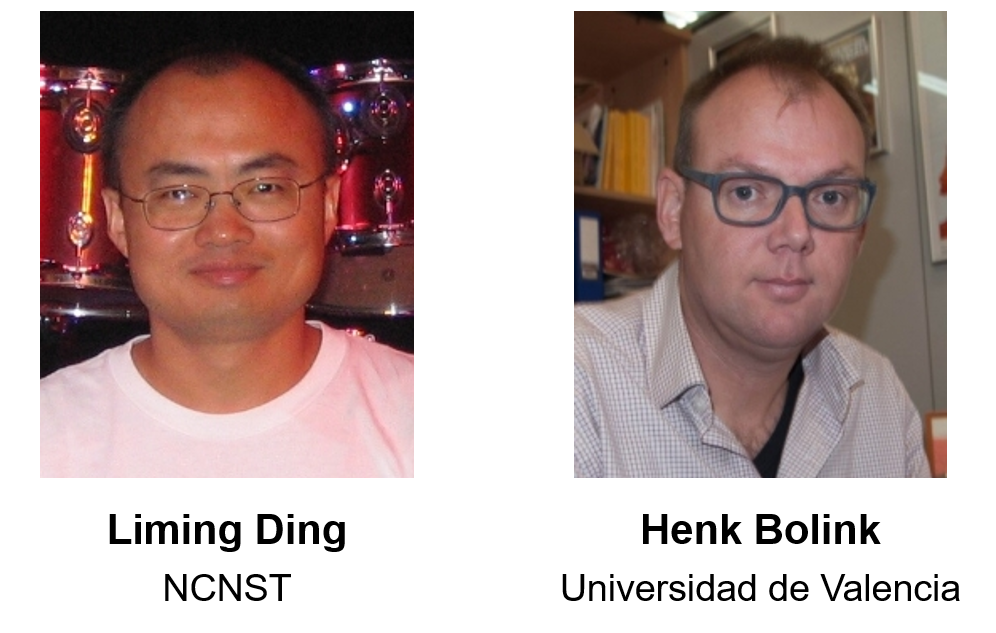 This themed collection aims to highlight recent research from all areas of the evolving field of perovskite-based materials and devices, including the theory, design and development of advanced materials and technologies, as well as the exploration of applications in photovoltaics, sensors, lasers and more.
Both Research Articles and Critical Reviews are welcome. Accepted articles will be published without delay to ensure a timely dissemination.
Materials Chemistry Frontiers article should demonstrate exciting chemistry in the synthesis and property studies of new materials. To find out more about the quality standard of the journal, read the web collections published so far from Materials Chemistry Frontiers!
If you are interested in contributing to this collection, please get in touch with the Editorial Office (materchemfrontiersed@rsc.org) or the Guest Editors first, before the decision of commissioning a full paper can be made.