Materials Chemistry Frontiers is delighted to welcome Prof. Ewa M. Goldys (the University of New South Wales, Australia) to the Editorial Board of the journal!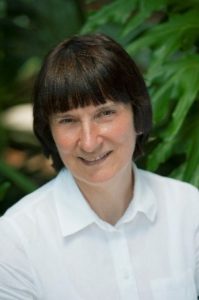 Ewa M. Goldys is SHARP Professor at the Graduate School of Biomedical Engineering at the University of New South Wales, Sydney, Australia and Deputy Director of the Australian Research Council Centre of Excellence in Nanoscale Biophotonics. She is Fellow of SPIE, The Optical Society (US), Australian Academy of Technology and Engineering (ATSE), and winner of the 2016 Australian Museum Eureka Prize for 'Innovative Use of Technology'.
Her research is centred ultrasensitive optical characterization in the life sciences, label-free non-invasive high content cellular imaging, and theranostics.