Materials Chemistry Frontiers is delighted to welcome Professor Huai Yang of Peking University to the Editorial Board of the journal!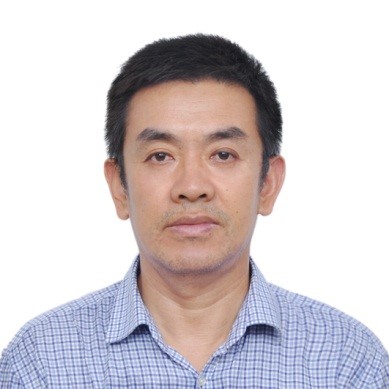 Huai Yang, Tenured professor of Department of Materials Science and Engineering, College of Engineering, Peking University, China, conferred Bachelor's and Master's degrees in Jilin University, China in 1989 and 1992 respectively, and Degree of Doctor of Engineering in Kyushu University, Japan in 2002. After working as a research fellow in Science and Technology Foundation, Japan and Japan Science and Technology Corporation, he joined in University of Science and Technology Beijing and Peking University in 2003 and 2010, respectively.
Huai Yang's research interests focus on liquid crystal materials, polymer chemistry and physics, Large-scale processing techniques of liquid crystalline films. He has published more than 220 papers and applied more than 120 Chinese invention patents, 60 of which were authorized.
Check some of his recent publications
Learn more about Professor Huai Yang, please visit his personal webpage.