We are delighted to announce an exciting and high profile web theme to be published on Inorganic Chemistry Frontiers:
Crystal Engineering for Molecular Materials
Open for submissions NOW!
Submission Deadline: 30 October 2014
Guest Editors Professor Xiaoming Chen (Sun Yat-Sen University), Professor Masahiro Yamashita from (Tohoku University) and Professor Wenbin Lin (University of Chicago) welcome reviews, research articles, methods and notes in celebration of the current achievements and future perspectives of this researching field.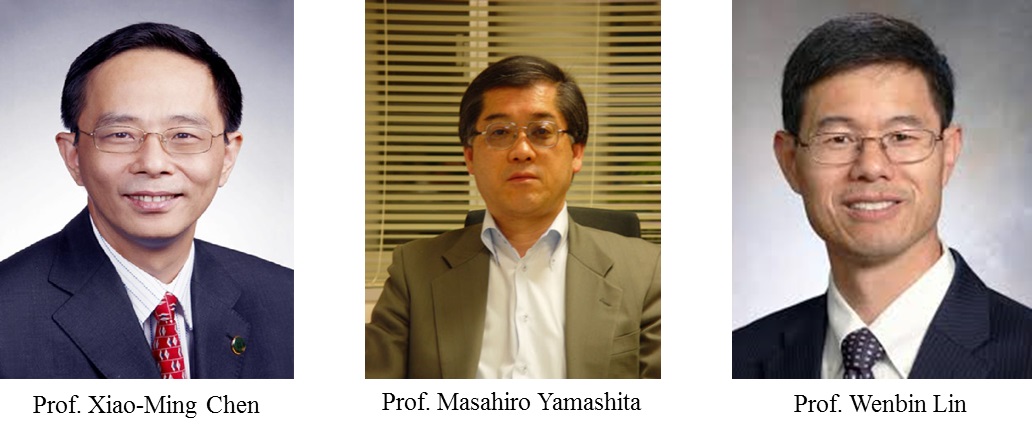 Every submission to this themed issue must meet the high standard of the journal via rigorous peer-review.  Accepted articles will be published and included into recent journal issues without delay to permit the timely dissemination of the work. Meanwhile, all contributions to this special topic are being assembled and presented as a web-based thematic issue on the journal webpage, in accompany with active promotions to ensure the widest possible impact of reported research.
Please note in "comments to the editor" field in the online submission system if your submission is dedicated to this themed collection. We look forward to your contribution!
Visit Journal website and Author Guidelines for more information about InorgChemFront.
---
Publish with Inorganic Chemistry Frontiers, benefit from rapid publication, free journal cover and free access to 2014 & 2015 content!