AST 2019 the 3rd Internationa Symposium on Anodizing Science and Technology took place in June 2019 at Hyogo, Japan. The event was successful with 130 participants and 91 valuable presentations given.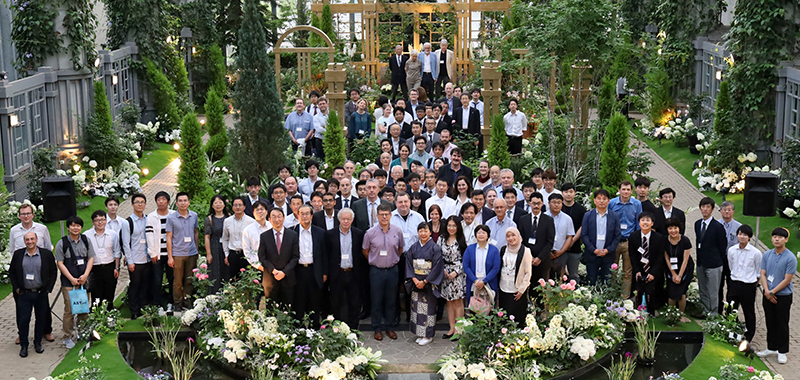 We are delighted to announce the winners of the poster prize awards!
Laras Fadillah (Hokkaido University, Japan) was awarded the Nanoscale poster prize for a poster entitled "Growth of Anodic Nanotubular Films on Sputter-Deposited Fe-W Alloy" coauthored by Damian Kowalski, Chunyu Zhu, Yoshitaka Aoki, and Hiroki Habazaki.
Mikimasa Matsumoto (Kogakuin University, Japan) was ar=warded the Nanoscale Advances poster prize for a poster entitled "Efficiency of Anodic Alumina Formation in Sulfuric Acid with Ethanol Addition" coauthored by Hideki Hashimoto and Hidetaka Asoh
More poster prize winners and photographs of the meeting can be found on the conference webpage: http://ars.sfj.or.jp/ast2019/