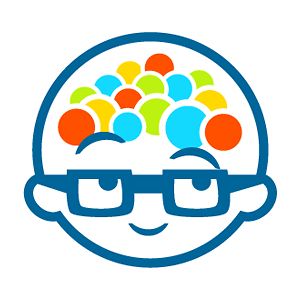 The RSC has teamed up with an Oxford University spin-out to sponsor six challenges on Marblar – a radical new online platform for finding applications for unused scientific discoveries.
More than 95% of technologies developed in universities never make it to market, leaving publicly or philanthropy-funded research collecting dust on the shelf.  Often, given that academic research can be so ahead of its time, the commercial relevance of these technologies isn't immediately obvious.
Marblar aims to remove this bottleneck by crowdsourcing ideas for real-world applications from the global science and technology community, with the ultimate goal to create new products and new companies that will drive job creation around these innovative discoveries.
One of the projects to be selected is based on an article in Nanoscale: Take Two is an exciting new technique developed by Dr Sergio Bertazzo in Professor Molly Stevens' lab at Imperial College London. It enables bioengineers to study interactions between cells and biomaterials by combining two forms of microscopy in an innovative way.
You can find more details on the Marblar website and read the Nanoscale article for free by following the link below:
Correlative light-ion microscopy for biological applications
Sergio Bertazzo, Thomas von Erlach, Silvia Goldoni, Pelin L Çandarlıoğlu and Molly M Stevens
DOI: 10.1039/C2NR30431G