We are pleased to announce that the Chemical Society Reviews 2016 Emerging Investigators themed issue is now available to read online.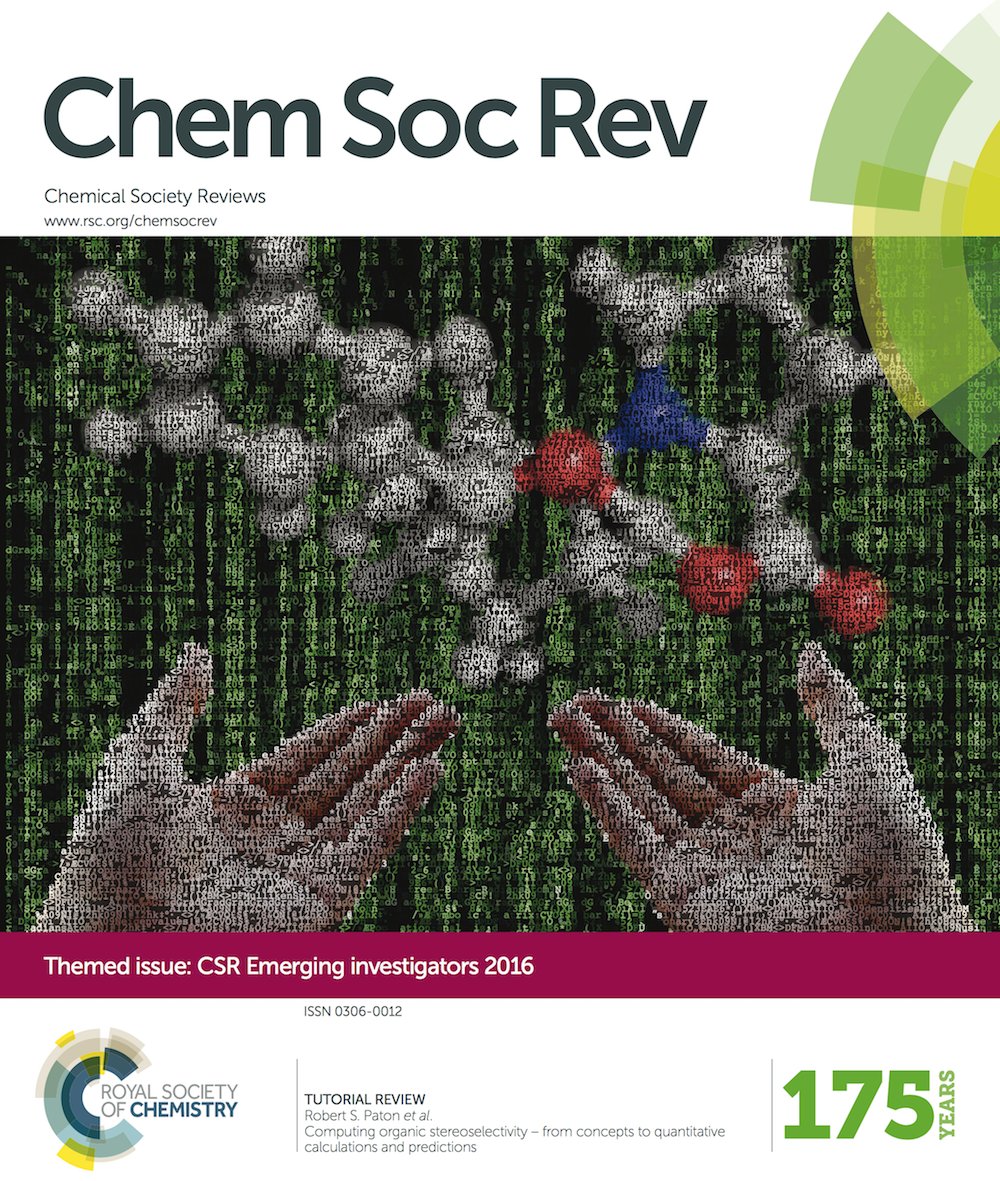 This issue highlights the very best work from scientists in the early stages of their independent career.  This issue follows the great success of our 2014 Emerging Investigators Issue, as we have been overwhelmed by the community's positive response.

This year's issue includes a broad selection of reviews in various areas of chemistry, from catalysis to nanomedicine, together with materials and theoretical chemistry. Covering a wide geographic diversity – the Americas, Asia, Europe and Oceania – this issue also features our contributors' profiles, with varied bios and colourful backgrounds including exciting barbecues, thrilling video games, vibrant Queen concerts and unforgettable Playmobils®!


Read our 2016 Emerging Investigators themed issue today