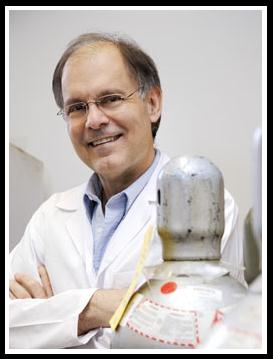 Congratulations to our Associate Editor Douglas Stephan who is the 2014 winner of the Chemical Institute of Canada Medal – the CIC's top award!
Doug was awarded this medal for his outstanding contribution to the science of chemistry in Canada. Professor at the University of Toronto and author of over 350 articles and 75 patents, Doug's research exploits fundamental studies to target innovative new technologies for the efficient production of  desirable chemical products.
This year Doug won the Applied Catalysis Award, joining the group of 2014 RSC Award Winners.
Click on the links below to view some of Doug's latest papers:
Max M. Hansmann, Rebecca L. Melen, Frank Rominger, A. Stephen K. Hashmi and Douglas W. Stephan
DOI: 10.1039/C4CC02103G, Communication
You can view more of Douglas' research on his 
author archive
on our publish platform – we hope you enjoy reading his work as much as we do!