We will explore ongoing and planned initiatives developing standards and tools, research infrastructures, and cultures to support FAIR chemistry data as well as its preparation, publication, and reuse.
Webinar 3:

Challenges and opportunities
7 December 2023, 15.00-16.00 (GMT)
Speakers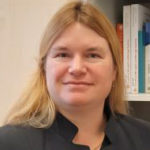 "How to initiate the cultural change towards digital chemistry"
Sonja Herres-Pawlis
Chair of Bioinorganic Chemistry, RWTH Aachen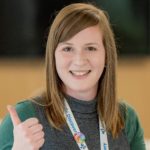 "How can we combat heterogeneous, unfair and disparate data in digital chemistry? "
Samantha Kanza
Senior Enterprise Fellow, University of Southampton
Pathfinder Lead, Physical Sciences Data Infrastructure (PSDI)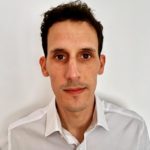 "How data journals can support (chemistry) data sharing and discovery"
Guy Jones
Chief Editor of Scientific Data, Springer Nature
---
Sponsored by Revvity
Revvity Signals Software, formerly PerkinElmer Informatics, has over three decades of experience providing support for scientific workflows.

Our powerful informatics solutions are used in R&D across disciplines from drug discovery to materials development. Now under our Signals Research Suite, our end-to-end SaaS solution integrates workflows to accelerate innovation and help scientists collaborate. In addition, our solution powered by TIBCO® Spotfire® can transform clinical trials.
From our flagship ChemDraw® and E-Notebook applications, to our Signals Research Suite, to our TIBCO® Spotfire® partnership for data analytics, Revvity Signals offers a powerful suite of scientific solutions.
Supported by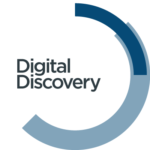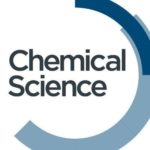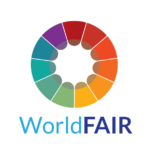 About ChemSpider
Explore more than 128 million structures on the ChemSpider database. Including over 200 data sources, ChemSpider is a valuable source of information for chemical scientists working with data.
Freely accessible and comprehensive, this rich source of structure-based chemistry information is a fundamental resource for chemical scientists working with data everywhere.