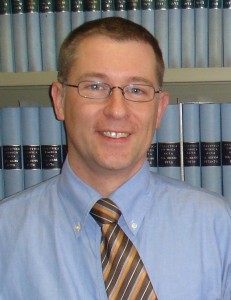 Since the announcement of Frank Vanhaecke becoming the new Chair of the Editorial Board for JAAS, we've had the opportunity to have a little chat with our incoming Chair.
What are your aims? First and foremost, I'll be aiming to continue the fantastic efforts of my predecessors, Detlef and Gary being the most recent!
Any goals for your term as Chair? To stimulate the publication of even more original interdisciplinary research involving atomic spectrometry in JAAS e.g., from the fields of biomedicine and geochemistry, whilst preserving the attention for fundamental topics. We would also like to encourage more authors who are working in the development of techniques for elemental research such as synchrotron radiation XRF, X-ray absorption spectrometry XAS and isotope ratio mass spectrometry IRMS.
Anything else? Our primary goal of course has to be to further strengthen the position of JAAS as the leading journal exclusively devoted to atomic spectrometry in the community.
We'd of course like to welcome Frank once again, and we're looking forward to his term as Chair of the JAAS Editorial Board.