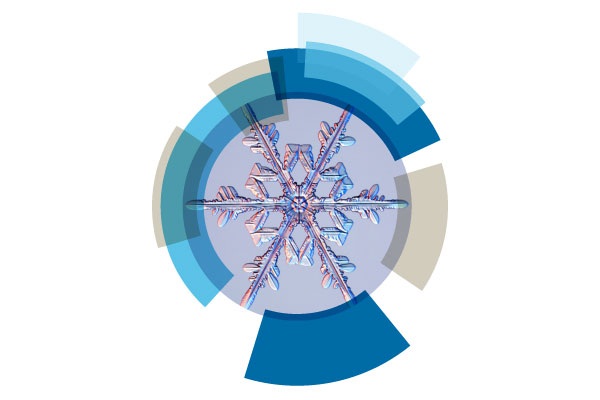 We are delighted to highlight some excellent research recently published in a range of Royal Society of Chemistry journals on a theme of nucleation and its role in directing the assembly of materials.
Nucleation – A Transition State to the Directed Assembly of Materials is also the topic of a Faraday Discussions meeting taking place in Leeds, UK from 3 March – 1 April 2015.
Find out more about the meeting on our website and then submit your oral abstract via our submission system today. The deadline is 30 June 2014.
You can also find more details about what makes Faraday Discussions different from other meetings.
We hope you enjoy the following selection of reviews and original research:
Crystallising trimesic acid from DMSO solutions – can crystallography teach us anything about the process of crystal nucleation?
Roger J. Davey, Monika Brychczynska, Ghazala Sadiq, Geoffrey Dent and Robin G. Pritchard
CrystEngComm, 2013,15, 856-859
DOI: 10.1039/C2CE26712H
Ionic co-crystals of racetams: solid-state properties enhancement of neutral active pharmaceutical ingredients via addition of Mg2+ and Ca2+ chlorides
Fabrizia Grepioni, Johan Wouters, Dario Braga, Saverio Nanna, Baptiste Fours, Gérard Coquerel, Geraldine Longfils, Sandrine Rome, Luc Aerts and Luc Quéré
CrystEngComm, 2014, Advance Article
DOI: 10.1039/C4CE00409D
Pre-nucleation clusters as solute precursors in crystallisation
Denis Gebauer, Matthias Kellermeier, Julian D. Gale, Lennart Bergström and Helmut Cölfen
Chem. Soc. Rev., 2014, 43, 2348-2371
DOI: 10.1039/C3CS60451A