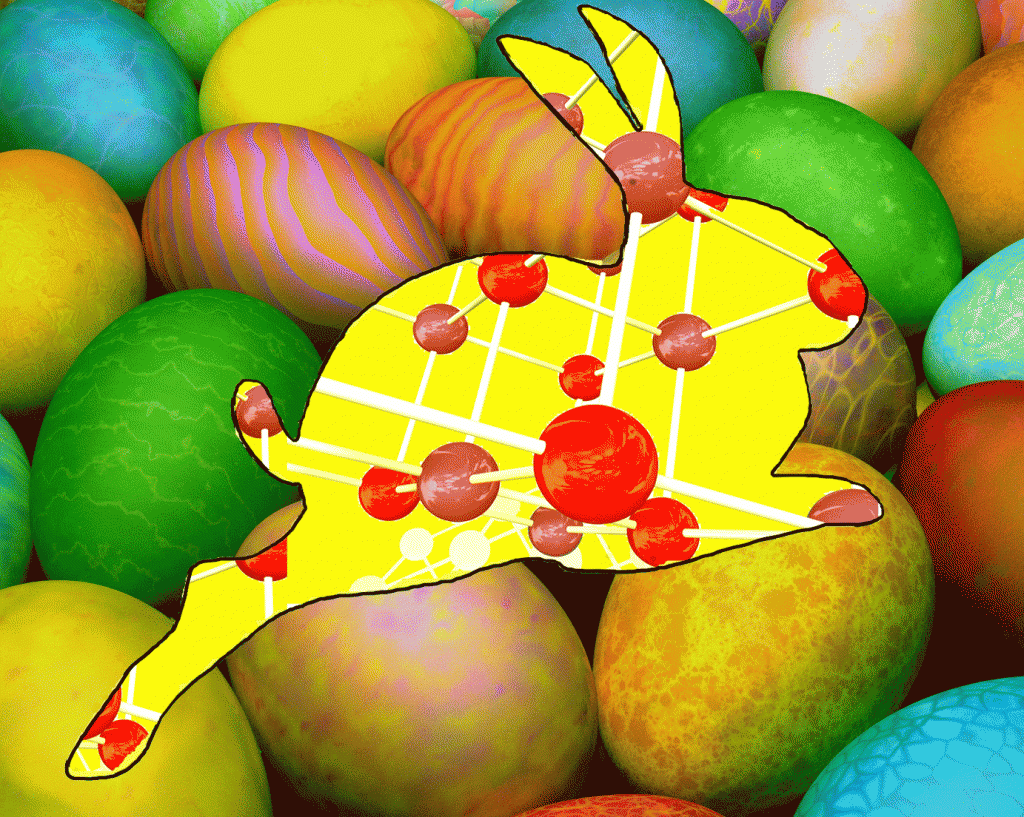 In celebration of Easter Dalton Transactions is highlighting our recent themed issues, published since the beginning of the year.
We are very proud of them, and would like to thank all the authors, referees and guest editors for making them so successful.
Contributions of inorganic chemistry to energy research
This themed issue, guest edited by Duncan Wass, University of Bristol and Neil Robertson, University of Edinburgh, showcases papers from the inorganic community that are working towards the development of technologies for the sustainable provision of energy.
Read the editorial to find out more about the importance of energy research in chemistry…
This issue is a web themed issue bringing together research on fluorine chemistry from across RSCPublishing, in celebration of the tenth anniversary of the RSC Fluorine Interest group.
Read Veronique Gouverneur's thoughts on the issue…
This themed issue focuses on up and coming young researchers from Asia working in coordination and inorganic chemistry. Guest edited by Masahiro Yamashita, this issue really showcases the potential of our young authors.
Read the editorial to find out more about these rising stars…
Happy Easter!