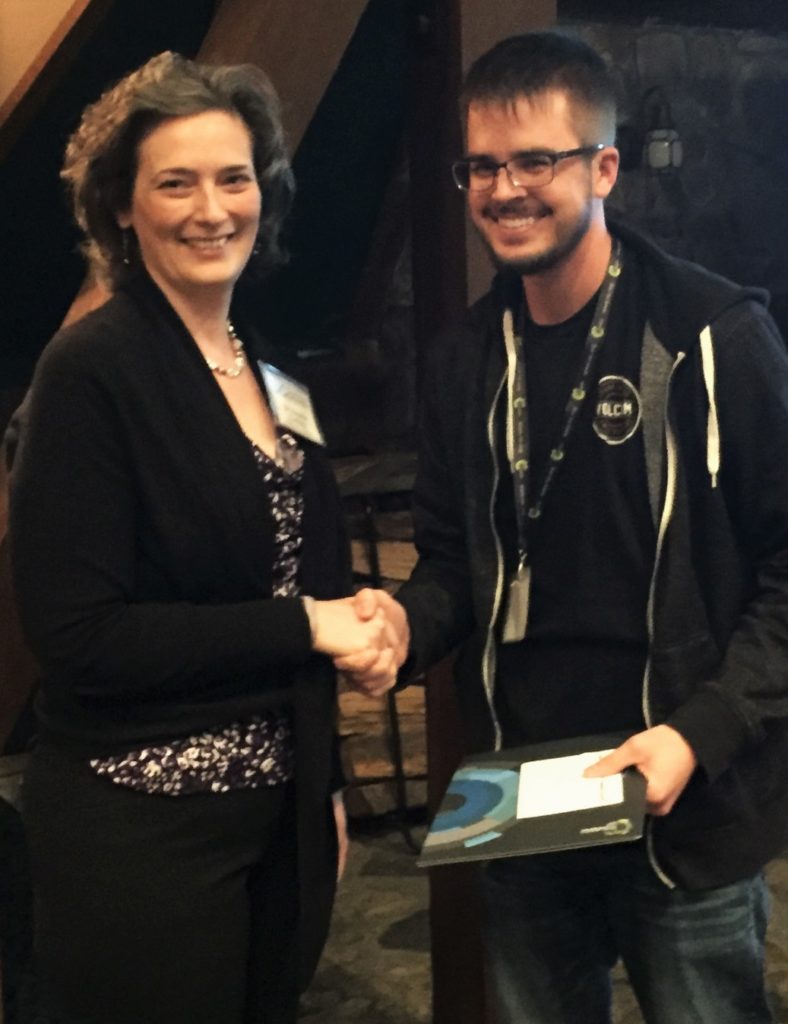 The 2017 UCCS meeting was held at the Lake Arrowhead conference center on March 27th – 29th 2017.
The University of California Chemical Symposium was a symposium for current graduate students and postodctoral researchers in all fields of chemistry at all of the University of California campuses.
Keynote speakers of the 2017 meeting included Professor Vy Dong and Professor Catherine J. Murphy.
The PCCP Poster Prize was awarded to Chad Cruz from the University of California, Riverside, for his poster entitled "Utilizing Intermolecular States for Photon Upconversion in Molecular Crystals of Rubrene" and presented by Dr Jennifer Griffiths, the RSC Editorial Development Manager, Americas.