The ISMB2017 is the 27th edition of the International Symposium on Molecular Beams which will take place from 25 – 30 June 2017 in Nijmegen, the Netherlands.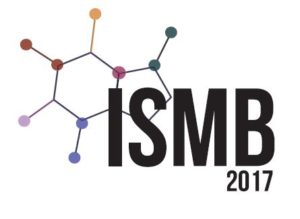 Chaired this year by Bas van de Meerakker (Radboud University), and Anouk Rijs (Radboud University, PCCP Associate Editor) the conference promises a stimulating and interesting scientific program with oral and poster presentations, lively discussions with other scientists in the field and social events.
Invited speakers at the event include: Mattanjah de Vries (University of California Santa Barbara, USA, PCCP Advisory Board), Luis Bañares (Universidad Complutense de Madrid, Spain, PCCP Associate Editor), and Dan Neumark (University of California Berkeley, USA, PCCP Advisory Board).
Register now: early bird registration closes 1st April. For more information visit the conference website.