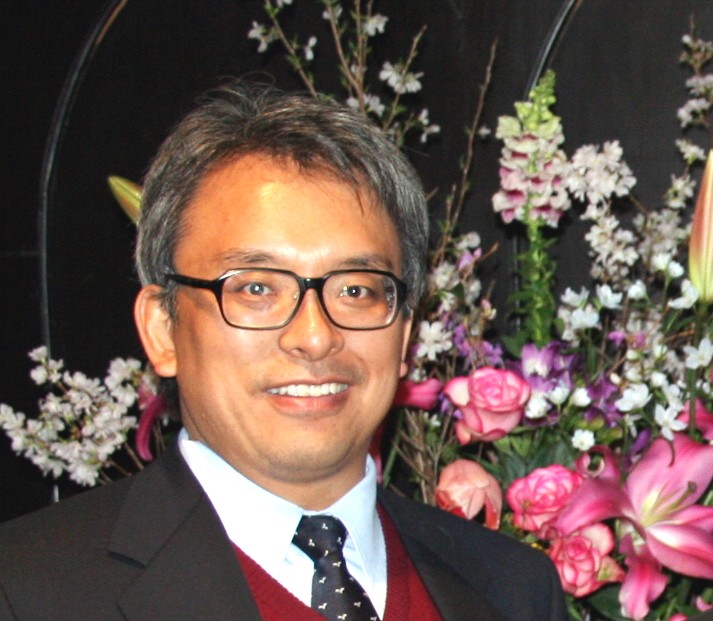 Physical Chemistry Chemical Physics (PCCP) is delighted to announce the appointment of Professor Katsuhiko Ariga as an Associate Editor of the journal.
Professor Ariga is the Director of Supermolecules Group at the National Institute for Materials Science (NIMS) in Japan. His research covers supermolecular chemistry and surface science, including the boundaries between organic chemistry, physical chemistry, biochemistry, and materials chemistry.
PCCP is committed to publishing the best Japanese research in the broad fields of physical chemistry, chemical physics and biophysical chemistry. We have several leading Japanese scientists on our international Advisory Board: Asuka Fujii, Yasuhiro Iwasawa and Yoshiyasu Matsumoto.
So you can see for yourself the quality of work appearing in PCCP, we have selected some recent articles from authors based in Japan which are available to read for free for a limited period.
On behalf of Professor Ariga and all our Editorial Board, we invite you to submit your best work to PCCP.
The Royal Society of Chemistry has also recently opened an office in Toyko in the same building as the Chemical Society of Japan. You can read RSC CEO Dr Robert Parker's speech from the official opening here .
Operation of micro and molecular machines: a new concept with its origins in interface science
Katsuhiko Ariga, Shinsuke Ishihara, Hironori Izawa, Hong Xia and Jonathan P. Hill
DOI: 10.1039/C0CP02040K
Supramolecular nanoarchitectures for light energy conversion
Taku Hasobe
DOI: 10.1039/B910564F
Ionicity in ionic liquids: correlation with ionic structure and physicochemical properties
Kazuhide Ueno, Hiroyuki Tokuda and Masayoshi Watanabe
DOI: 10.1039/B921462N
Design of functional ionic liquids using magneto- and luminescent-active anions
Yukihiro Yoshida and Gunzi Saito
DOI: 10.1039/B920046K
The CH/π hydrogen bond in chemistry. Conformation, supramolecules, optical resolution and interactions involving carbohydrates
Motohiro Nishio
DOI: 10.1039/C1CP20404A
Colloidal Si nanocrystals: a controlled organic–inorganic interface and its implications of color-tuning and chemical design toward sophisticated architectures
Naoto Shirahata
DOI: 10.1039/C0CP02647F
Time-dependent intermolecular interaction during protein reactions
Masahide Terazima
DOI: 10.1039/C1CP21868A
Metal-intercalated aromatic hydrocarbons: a new class of carbon-based superconductors
Yoshihiro Kubozono, Hiroki Mitamura, Xuesong Lee, Xuexia He, Yusuke Yamanari, Yosuke Takahashi, Yuta Suzuki, Yumiko Kaji, Ritsuko Eguchi, Koki Akaike, Takashi Kambe, Hideki Okamoto, Akihiko Fujiwara, Takashi Kato, Taichi Kosugi and Hideo Aoki
DOI: 10.1039/C1CP20961B
For more information and news visit our website, or follow us on Twitter
We invite you to be a part of this success, submit your research today .