We are delighted to announce two new CrystEngComm themed issues to be published in 2015: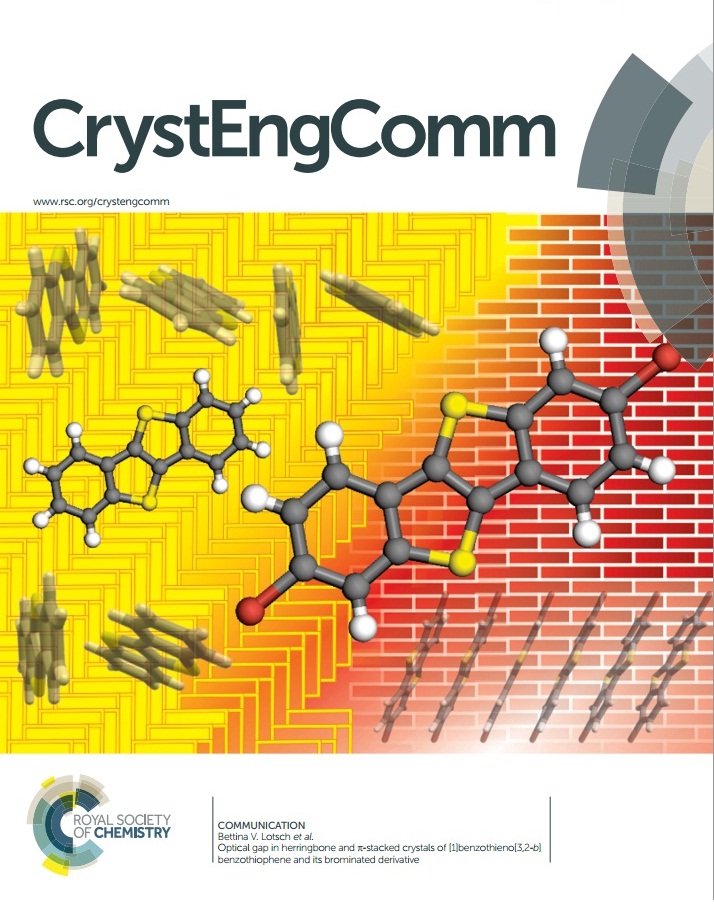 Polymorphism
Guest Editors: Professors T.N. Guru Row (Indian Institute of Science, Bangalore) and Ashwini Nangia (University of Hyderabad) 
Deadline: 1st January 2015
Single-Crystal-to-Single-Crystal Transformations
Guest Editors: Professors Parimal K. Bharadwaj (Indian Institute of Technology, Kanpur) and Panče Naumov (New York University Abu Dhabi)
Deadline: 6th January 2015
Does your research fit into either of these subject areas? If so, we would welcome your contribution. For further details on issue scopes and on how to submit, see below:
How to submit
All types of manuscript – communications, full papers and Highlights, will be considered for publication. The manuscript should be prepared according to our article guidelines and submitted via our online system.
All manuscripts will be subject to normal peer review and inclusion in the themed issue will be at the discretion of the Guest Editors. Please indicate in your submission which themed issue you would like to be considered for.
Issue scopes
Polymorphism
This issue will focus on the contemporary theme of polymorphism in all its manifestations and applications. It will cover the fundamental understanding of crystal nucleation and growth, energies of polymorphs and their phase transformations, polymorphism in non-ambient conditions, novel polymorphs induced by additives and hetero-nuclei, and polymorphs resulting from spatial confinement.
Single-Crystal-to-Single-Crystal Transformations
This issue will focus on processes where the long-range structures of single crystals are retained. This includes, but is not restricted to: photochemical reactions, solid-solid reactions, solid-gas reactions and phase transitions.
Research relating to the effect of structural properties - including molecular and supramolecular structure, size effects and others – on the conservation of long-range order from the macroscale to the nanoscale, is also within the focus, as are discussions on systems where long range order is lost. The contributions will span a broad range of subjects across chemistry, materials science, and physics.
Are you interested in contributing? If so, submit your manuscript(s) before the themed issue deadline(s)