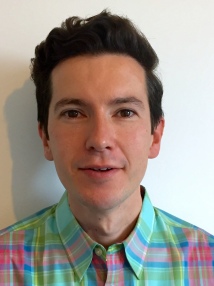 Sustainable Energy & Fuels Advisory Board member Professor Aron Walsh is a Corday-Morgan Prize winner for outstanding contributions to computational chemistry, in particular, to the study of hybrid organic-inorganic solids.
Please join us in congratulating Professor Aron Walsh on his achievements!
You can access papers by the 2019 RSC Prize and Awards Winners for free for a limited time. A full list of winners and more information about RSC Prizes and Awards can be found at: www.rsc.org/prizes-awards-2019.
*Access in free through a register RSC account – click here to register