Congratulations to Sustainable Energy & Fuels Editor-in-Chief Professor James Durrant, recently honored as a Fellow of the Royal Society.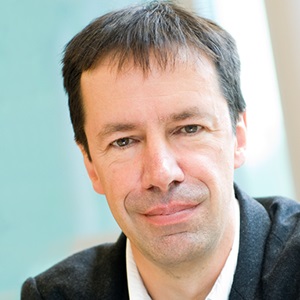 The Royal Society is a self-governing Fellowship made up of the most eminent scientists, engineers and technologists from the UK and the Commonwealth. Fellows and Foreign Members are elected for life through a peer review process on the basis of excellence in science.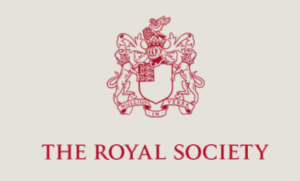 Candidates selected by the existing Fellowship must have made 'a substantial contribution to the improvement of natural knowledge, including mathematics, engineering science and medical science'.
Highlighting Professor James Durrant's research in the photochemistry of new materials for solar energy conversion – targeting both solar cells (photovoltaics) and solar to fuel (i.e.: artificial photosynthesis), Sustainable Energy & Fuels is delighted that the Royal Society Fellowship have honored our Editor-in-Chief.