We're thrilled to announce the latest additions to the Advisory Board of Sensors & Diagnostics.
These remarkable individuals bring a wealth of experience, groundbreaking research, and a commitment to advancing knowledge in their respective areas of expertise: Professor Vipul Bansal, Dr Deah Ho Prof, Dr Jwa-Min Nam, and  Professor Lauro Tatsuo Kubota.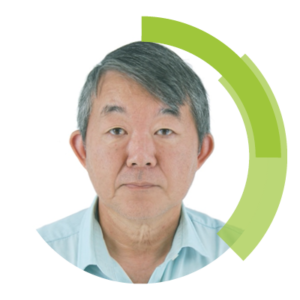 Professor Lauro Tatsuo Kubota is a true luminary in the field of chemistry. As a Full Professor at the Institute of Chemistry at Unicamp, Prof Kubota's accomplishments extend far and wide. Having served as the Director of the Institute of Chemistry at Unicamp from 2014 to 2018, his leadership has left an indelible mark. His role as the Coordinator of the National Institute on Science and Technology of Bioanalytics (INCTBio) since 2008 highlights his commitment to advancing scientific exploration.
Prof Kubota's contributions have garnered well-deserved recognition, including membership in the São Paulo State Academy of Science, the Brazilian Academy of Science, and a Fellowship with the Royal Society of Chemistry. His innovative spirit shines through his extensive research, which revolves around pioneering new sensors, novel materials, and revolutionary point-of-care devices, particularly in the realm of electrochemical transducers. With a remarkable track record of publications, patents, and awards, Prof Kubota brings a wealth of experience to the Advisory Board.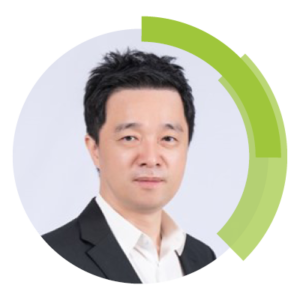 Dr Jwa-Min Nam, whose expertise in chemistry has made waves in the world of nanotechnology. As a full professor at Seoul National University, his journey from Northwestern University to various prestigious institutions showcases his dedication to pushing the boundaries of scientific knowledge. Dr. Nam's extensive list of publications in high-impact journals speaks volumes about his commitment to cutting-edge research.
His remarkable work in metal nanoparticle synthesis, nanoplasmonics, biosensing, and more has not only been recognized with numerous awards but has also resulted in several patents for commercialization. His role as an Associate Editor and his presence on various editorial advisory boards underscore his influence in the scientific community.
Dr Nam's trailblazing work in the intersection of chemistry and nanotechnology adds a new dimension to the Advisory Board.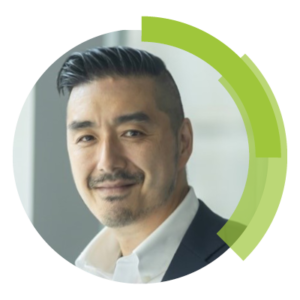 Dr Dean Ho brings a unique perspective to the Advisory Board as a leader in digital medicine. As the Head of the Department of Biomedical Engineering at the National University of Singapore, his remarkable achievements include the development of over 10 technology platforms in human clinical trials, revolutionizing patient care. His contributions have led to life-saving outcomes, positioning him as a driving force in the field.
Dr Ho's recognition by esteemed institutions like the National Academy of Inventors, the American Association for the Advancement of Science, and the American Institute for Medical and Biological Engineering is a testament to his exceptional contributions. His forthcoming book, "Medicine Without Meds," promises to be a game-changer in accelerating innovation to benefit patients and caregivers. Dr Ho's expertise in digital medicine and his global influence in major forums make him an invaluable addition to the Advisory Board.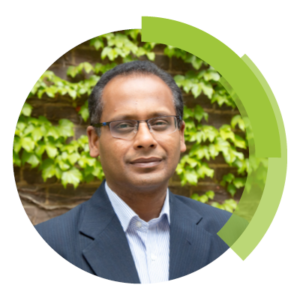 Professor Vipul Bansal, Director of the Sir Ian Potter NanoBioSensing Facility at RMIT University Australia, brings a wealth of experience and passion to our Advisory Board. His commitment to mentoring the next generation of research leaders and translating nanotechnologies from bench to bedside is truly inspiring.
With over 200 highly cited publications and a track record of mentoring successful PhD candidates, Prof Bansal's journey from India to Australia showcases his dedication to nanobiotechnology and materials chemistry. His establishment of the Sir Ian Potter NanoBioSensing Facility exemplifies his focus on clinical and commercial translation. His team's work on sensors, diagnostics, biomedical imaging, and cellular immunotherapies holds the promise of transforming healthcare. Prof Bansal's presence on our Advisory Board will undoubtedly drive new advancements in the field.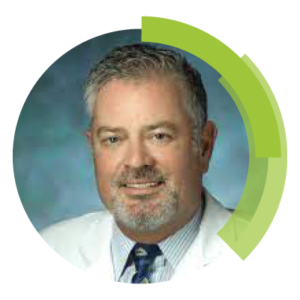 Dr Jeff W.M. Bulte is a Professor of Radiology, Oncology, Biomedical Engineering, and Chemical & Biomolecular Engineering at the Johns Hopkins University School of Medicine. He is the inaugural Radiology Director of Scientific Communications and serves as Director of Cellular Imaging in the Johns Hopkins Institute for Cell Engineering. He is a Fellow and Gold Medal awardee of the ISMRM, a Fellow of WMIS, AIMBE, and IAMBE, and a Distinguished Investigator of the Academy of Radiology Research. He has published over 350 papers and book chapters, which have been cited over 35,000 times. His research interest is the development of new contrast agents and theranostics as applied to molecular and cellular imaging, with particular emphasis on in vivo cell tracking and regenerative medicine.
As Sensors & Diagnostics continues to be a beacon of cutting-edge research, the addition of these distinguished experts to our Advisory Board amplifies our commitment to innovation, collaboration, and the advancement of scientific knowledge. We eagerly anticipate the fresh perspectives, insights, and directions that Prof Kubota, Dr Nam, Dr Ho, and Prof Bansal will bring to our journal's mission.
Join us to welcome our new Advisory Board members on Twitter!
Sensors and Diagnostics, a new open access journal where we highlight emerging research on physical, chemical and bio sensors, as well as sensor devices and systems.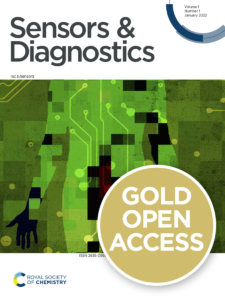 Sensors and Diagnostics  is open for submissions. Find out more on the journal webpage, sign up for email alerts