Sensors & Diagnostics – The home for innovative research on sensors, sensing devices and systems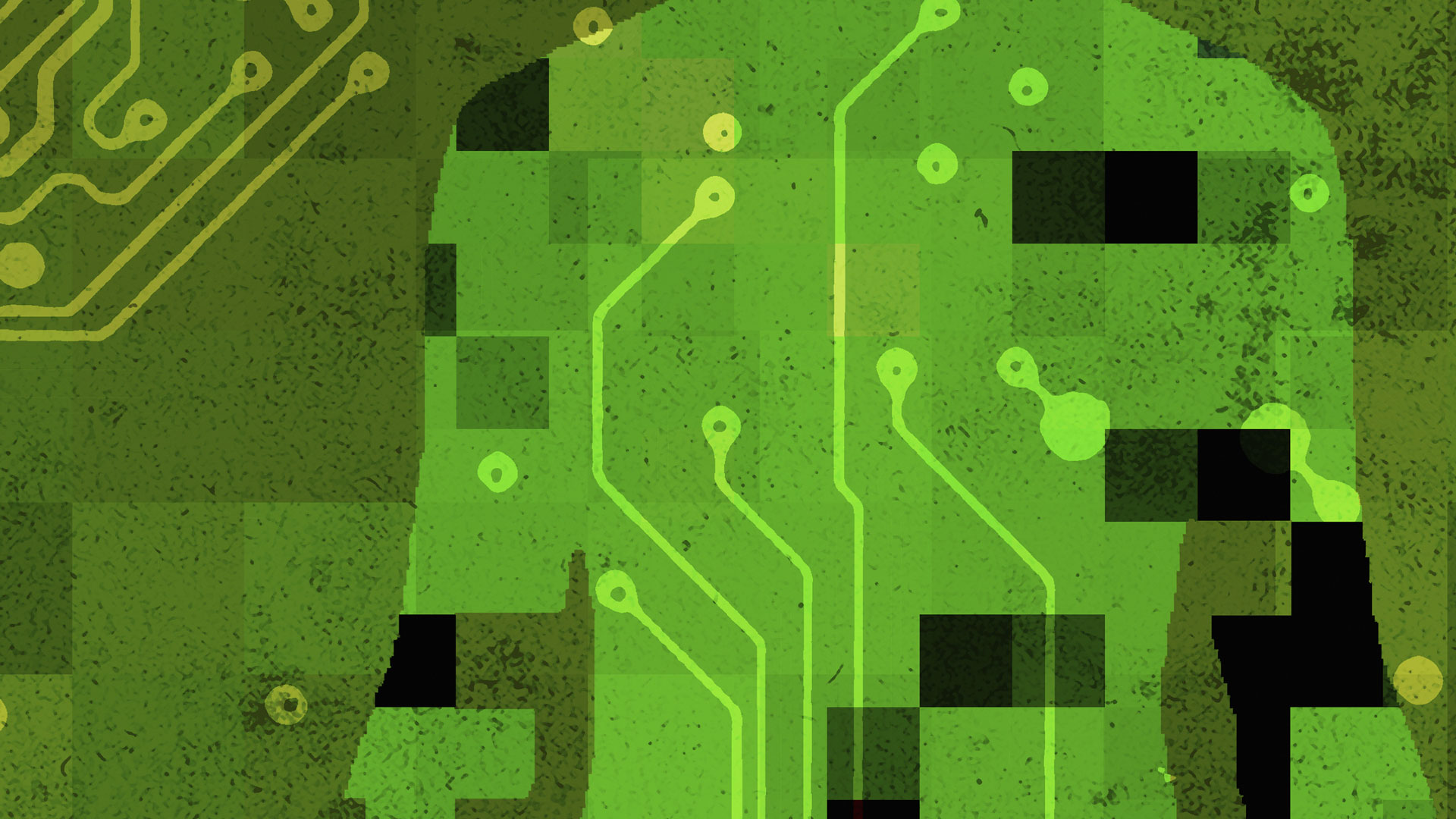 With a broad scope covering physical, chemical and bio sensors as well as sensor devices and systems, Sensors & Diagnostics journal will be the Royal Society of Chemistry's gold open access home for high impact sensors research.
The journal will complement our existing journal Lab on a Chip, allowing it to retain its strong focus on microfluidics and miniaturised devices.
Open for submissions mid-August 2021
Article processing charges are waived until mid-2024
Sabine Szunerits and Xueji Zhang are the co-Editors-in-chief of Sensors & Diagnostics.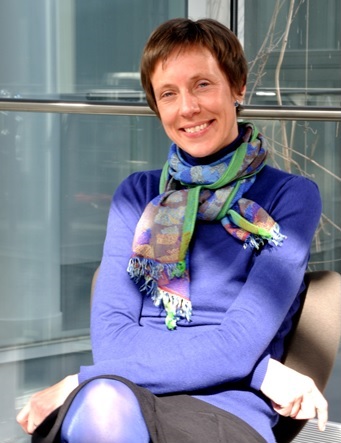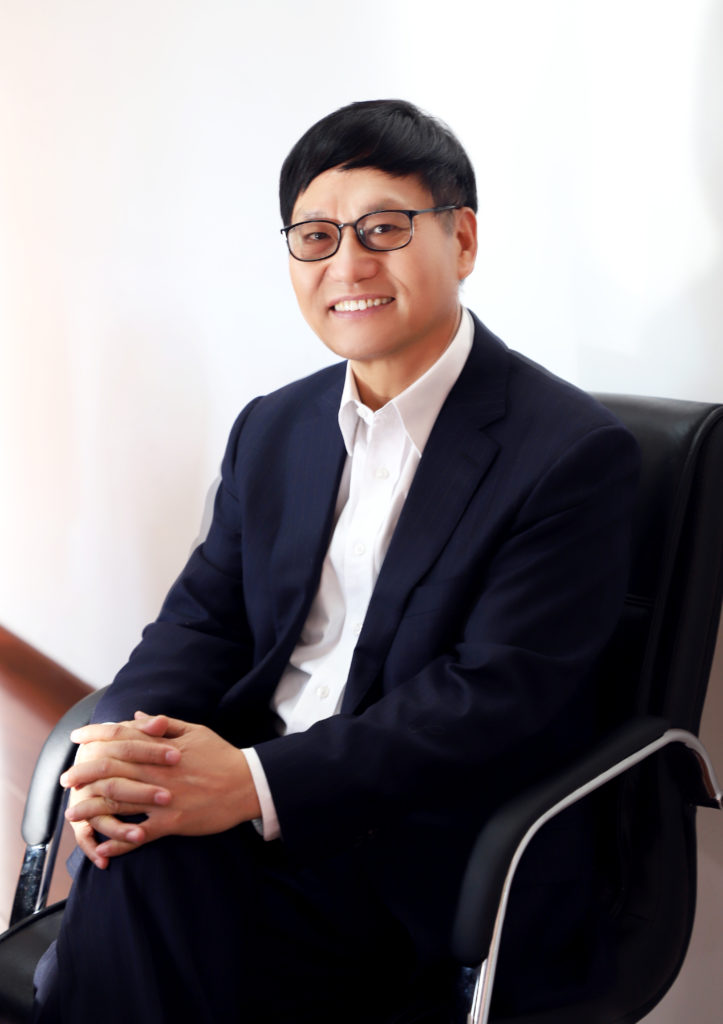 To reach a future in which researchers make faster progress, knowledge is shared freely, and collaboration crosses boundaries, there must be more choice about where to publish open access.
Through consultation with active researchers in the community, the Royal Society of Chemistry is expanding our journal portfolio into rapidly growing areas to offer dedicated, open access homes for high quality, interdisciplinary research in these areas.
We hope you are as excited as we are about the launch of this new journal, and we invite you to sign up for the latest editorial board news, scope details and announcements, news and issue alerts.
With best wishes,
Royal Society of Chemistry