Congratulations to Bhesh Bhandari and Olga Martín-Belloso on their lifetime achievement awards!
We are very proud to announce that two of the Advisory Board Members for Sustainable Food Technology, Bhesh Bhandari and Olga Martín-Belloso, were presented with lifetime achievement awards from the International Association of Engineering and Food (IAEF) at this year's ICEF14 conference in Nantes. The pictures contain (from left to right): Professor Alain Le-Bail, Professor Gustavo Barbosa-Cánovas, Professor Olga Martín-Belloso/Professor Bhesh Bhandari, Professor Petros Taoukis.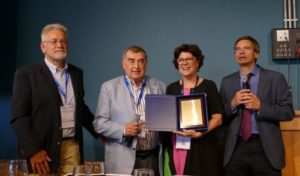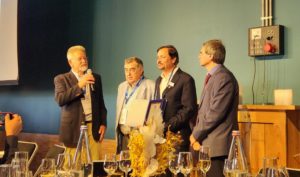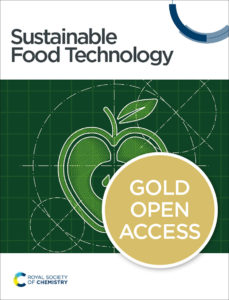 Please join us in congratulating Professors Bhandari and Martín-Belloso on behalf of Sustainable Food Technology!
Sustainable Food Technology is open for submissions. Find out more on the journal webpage, sign up for email alerts or submit your manuscript now.