Welcome to Sustainable Food Technology!
We are delighted to introduce Prof Min Zhang from Jiangnan University, China as a new member of our Advisory Board!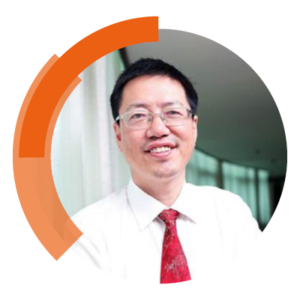 Prof Min Zhang is a senior professor in Jiangnan University and currently the director of the International Joint Laboratory(Jiangsu Province) in the field of intelligent processing and quality monitoring of fresh foods. He has been engaged in the research and teaching of fresh food processing and preservation for over 25 years, and supervised more than 200 PhD/Master students & post doctors from 1997. In recent years, his special attention has been paid to the Emerging & Novel Food Technologies including Food Additive Manufacturing. The new technologies / products developed by his group jointly with food leading companies have been authorized by more than 230 invention patents in China and over 10 developed countries. He authored more than 650 papers in international peer-review journals as corresponding author, and was selected into the list of "Chinese Highly Cited Scholars" by Elsiver (2014-now) and the list of "Highly Cited Scientists" by Clarivate (2021-2022). His research achievements in food research won several important awards including the China National Scientific and Technological Progress Award in 2012, Arun S Mujumdar Medal in 2015, and the commemorative medal for the 70th anniversary of the founding of the People's Republic of China in 2019.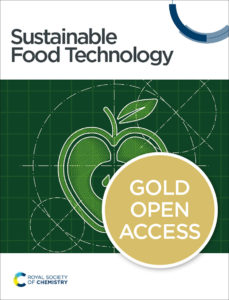 Please join us in welcoming Prof Zhang to Sustainable Food Technology!